Carlo Caccia moved from Brazil to Italy to pursue the full-time MBA program at MIP Politecnico di Milano School of Management. After it, he got a job as a customer service specialist at Nestlé Waters.

Carlo was supported by the school's careers service which has a 96% success rate in placements for students within eight months of graduation.

But it took time and experience in varying industries before he understood which career path suited him best. Carlo says his MBA was key in helping him on that journey.
---
The road to an MBA
At the very start of his career, Carlo graduated from university in Brazil. Armed with an Economics degree, with a focus on International Trade, he struggled to find an internship in the field he was studying in. He made the move into the compliance division of a bank, but wasn't passionate about the role and didn't stop looking for what he wanted, doing whatever he could to put himself in the best position to change track.
"I had this desire to keep studying and develop myself even more, in terms of financial and marketing skills," he says.
When he worked his way into the supply chain sector, he didn't have the same background in engineering as his peers. "I started to develop myself in other ways with parallel courses," Carlo explains. "But I was going to important meetings and still felt I was missing something."
Carlo completed a qualification in supply chain management, but he felt an MBA would give him that deeper overview of business he really needed.
---
Why Italy?
Carlo chose to study in Italy as European courses were more closely aligned to what he was looking for, offering an array of one-year full-time MBAs rather than the traditional two-year MBA format on offer in the US.
"Even though I applied for one school [in the US] and got accepted, I didn't think that what they were offering was what I wanted. In Europe, there were more options, so I started looking there," Carlo says.
Within the four core pillars of the MIP MBA are the building blocks for a comprehensive understanding of business, Carlo says. He was surprised by how much he enjoyed the accounting module, which has proven especially useful for everyday financial analysis work at Nestlé. MIP MBA students can then pair these modules with four key areas of specialization, tailoring the course to their specific career goals.
---
---
The international MBA at MIP is taught in English, so a comprehensive understanding of the language is a necessary requirement, along with a minimum of three years work experience. For international students wishing to learn the native language as well, there is the option to enroll in Italian classes alongside the MBA. This is particularly useful for international students looking to live and work in Italy after the year-long course.
---
Beyond the MBA
Now around 18 months into his role at Nestlé Waters, Carlo explains that the pace and environment of Italy's workforce is far more engaging than what he experienced back home in Brazil. With more regular breaks scheduled throughout the day, individual employees are more productive, and they work at a faster pace which is exciting, he says.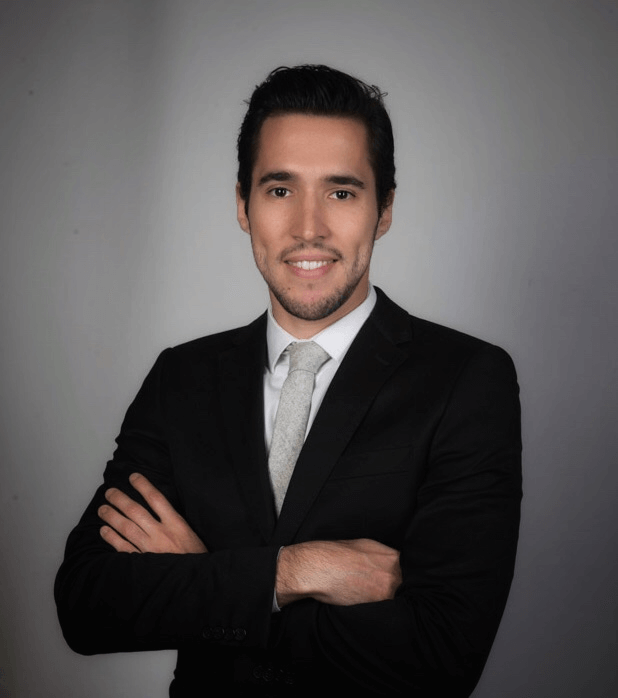 MIP supported Carlo throughout the process of securing a full-time role at the end of his MBA, working with Carlo until he found a role he was happy with; one which challenges him to communicate in English and Italian as well.
"At Nestlé, it's a cultural challenge," Carlo explains. "I'm learning a new language and working for a department I've not worked in before.
"Before the MBA, I was a more closed person. Nowadays, I am dealing with direct customers; I'm between the salesforce, the supply chain, and the customers themselves," he continues. "I now see myself as more open and skilled in speaking, dealing with people, and negotiations."
Related Content: