Some of the biggest employers of MBA students also recruit into leadership development programs; fast-track, rotational courses, designed to prime high-potential candidates for senior management roles.
Take Owen Geng, for example, who joined Sanofi Pasteur's China Elite Program after his MBA from Tsinghua University and HEC Paris, and is now en route to becoming one of the company's future leaders.
Or, there are the hundreds of MBAs each year who get hired into Amazon's Pathways Leadership Development Program.
Find out more about the top five companies offering leadership development programs for MBA graduates.
---
1. Sanofi
---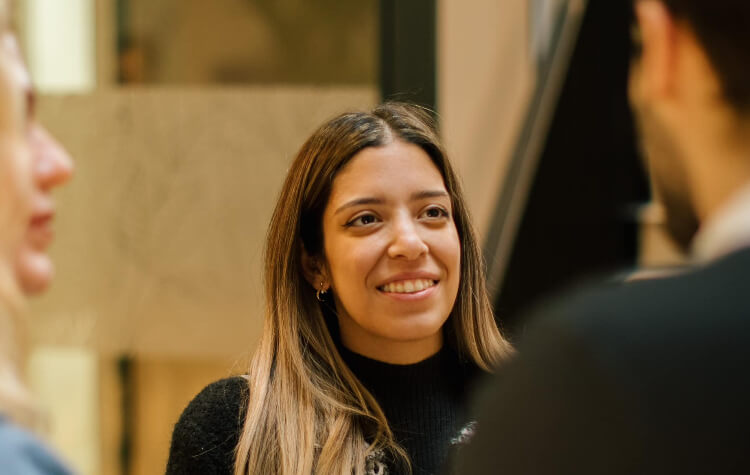 © Sanofi/FB
---
Program name: Management Associates Program (Leadership Development Program)
Length: Three to four years
Available to: MBAs
The Management Associates Program (MAP) is a rotational, tailored scheme that prepares you for a commercial leadership position by working with one of the world's largest global healthcare companies.
The scheme offers several US-based and potentially international rotations lasting from nine to twelve months. These are designed to increase your knowledge in areas such as Field Sales, Marketing, Immunization Policy, Strategic Planning, Business Development and Market Access.
As part of the MAP, you will also be given the opportunity work with some of the most senior leaders and stakeholders within the company to gain cross-functional insight into the operations of the business.
One of the core values of Sanofi is diversity and inclusion, which is at the forefront of their considerations when accepting MBA applicants onto the program.
---
2. Microsoft
---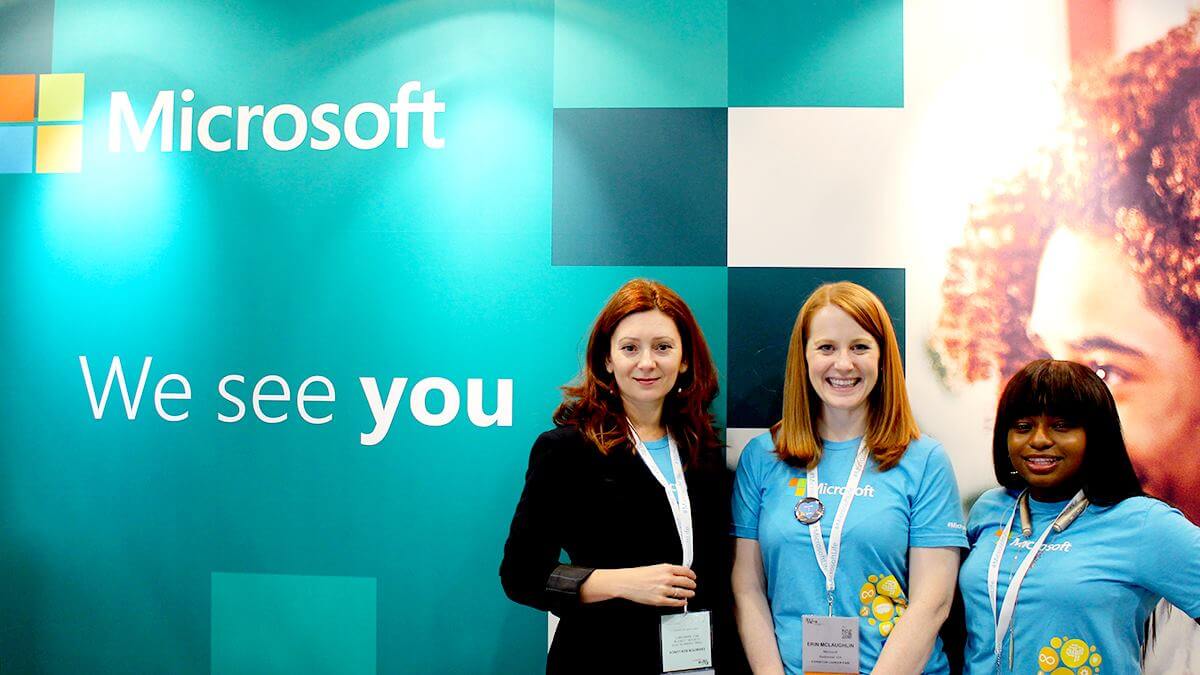 © Microsoft Life FB
---
Program name: Microsoft Aspire Experience MBA track
Length: Two years
Available to: approximately 200 MBA graduates per year
For MBA graduates, the Microsoft Aspire Experience could be your stepping stone from business school to a top role within a global tech giant.
In a unique onboarding experience, Microsoft hires top graduate talent directly from business school who will undergo two years of targeted training to accelerate the level of impact they can have in the company.
Across the two years, hires will mingle with a global cohort, meet mentors in leadership positions, and work across teams to develop future strategy within the company.
With the program's commitment to seeking out new talent and perfecting vital leadership skills like working with others and creative problem solving, it's no wonder it topped MBA Exchange's 2020 report as one of the top ten MBA development opportunities in the technology sector.
READ: Going From An MBA To A Career At Microsoft
---
3. Amazon
---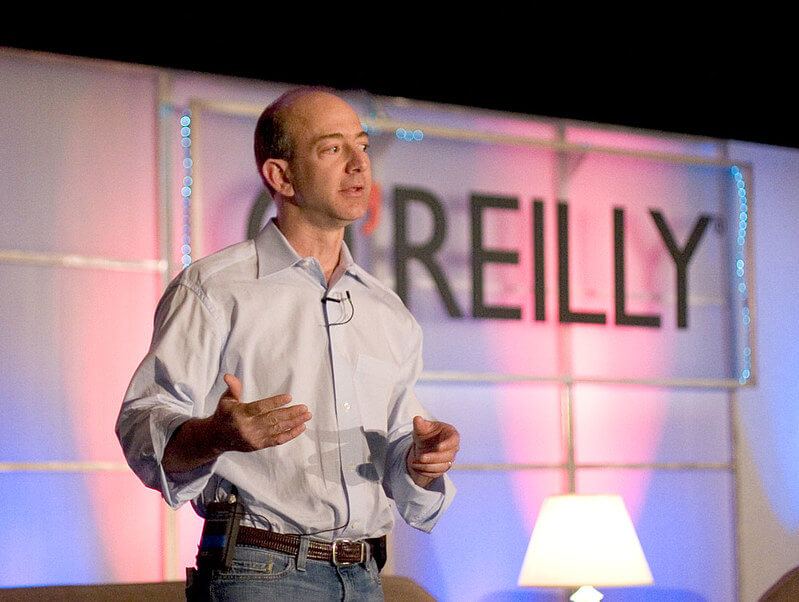 ---
Program name: Amazon Pathways Leadership Development Program
Length: Five years
Available to: MBAs, MSc graduates or those with a military background
Are you a natural born leader? The Amazon Pathways program is specifically designed to help MBA graduates who aspire to lead large teams progress quickly into high-level management roles in the company.
As a top employer of MBAs, we like to think Amazon know what they're doing when it comes to recruitment. Throughout the five years of the Pathways Program, you will move up the ranks from junior to senior management positions, with the chance to work across the company's global offices.
The program gives an insight into every level of Amazon's operations, allowing you to see the workings of the company as a whole and therefore manage it most effectively.
If you're committed to pursuing a leadership position at a big company, this may be the perfect opportunity.
READ: What is it really like working at Amazon?
---
4. Siemens
---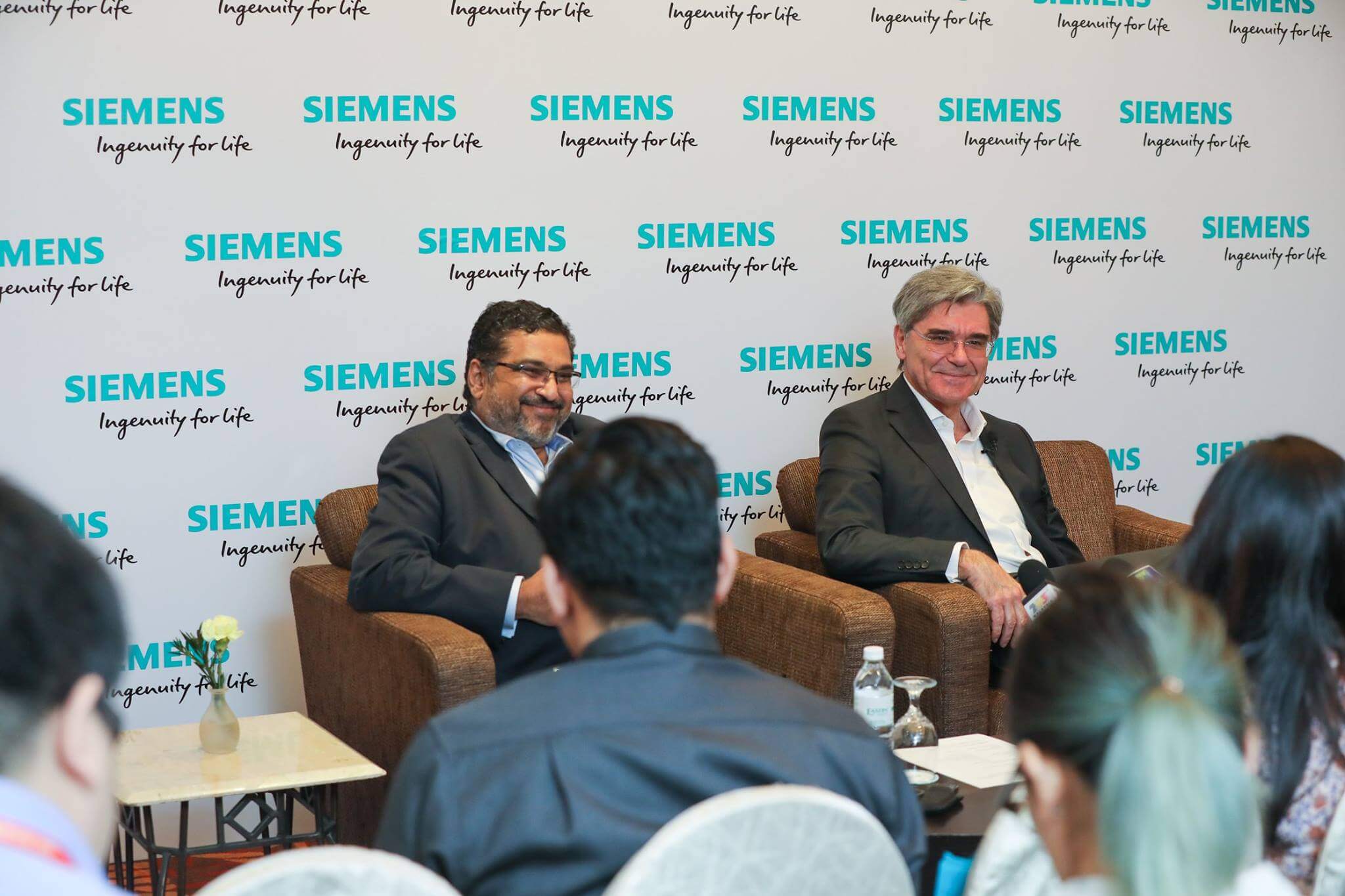 © Siemens Southeast Asia FB
---
Program: Siemens CEO Program
Length: 24 months
Available to: MBAs, BA/MA engineering and IT grads
Do you have what it takes to become an innovative leader in a global enterprise? The Siemens CEO program hires the best and brightest MBAs and trains them to tackle top-level strategic challenges.
The 24-month program sets three assignments fostering innovation on a macro-scale. Challenges range from ways to create growth while reducing energy consumption to how to drive the shift of industry in the digital era.
Hires receive guidance from senior executives and the chance to choose assignments they have the most personal interest in. This, paired with Siemens' efforts in the renewable energy space, meant the program was named the number two MBA leadership development opportunity in the healthcare sector by MBA Exchange.
READ: How an MBA can get you a job with Siemens
---