Some of the biggest employers of MBA students recruit MBAs into leadership development programs; fast-track, rotational programs, designed to prime high-potential candidates for senior management roles.
Take Owen Geng, for example, who joined Sanofi Pasteur's China Elite Program after his MBA from Tsinghua University and HEC Paris, and is now en route to becoming one of the company's future leaders.
Or the hundreds of MBAs each year who get hired into Amazon's Pathway's Program.
Here are five top companies offering leadership development programs for MBA graduates:
---
1. GlaxoSmithKline (GSK)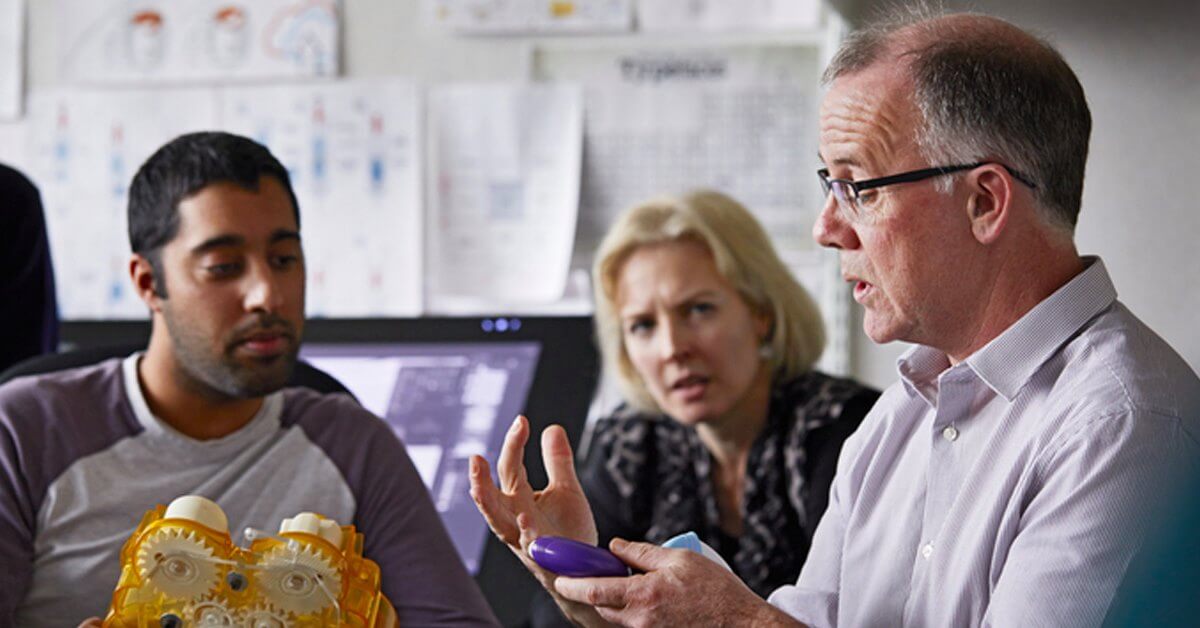 © GSK Careers FB
Program name: Esprit Program
Length: Three years
Available to: MBAs, Master's in Finance Graduates
The GSK Esprit Program is a rotational, tailored scheme with options to specialise in finance, consumer healthcare, or pharmaceuticals.
One of the only MBA leadership development programs guaranteeing at least one international rotation, the scheme is particularly focussed on giving you an overview of global health across international markets.
The Esprit program grants you access to and mentorship from the top tier of GSK employees, and many alumni of the program will go on to fill managerial positions within the company.
Typically recruiting from the top-ranked business schools, GSK is also keen to stress that humility, and a shared commitment to the companies values of improving global health, are at the core of every successful Esprit application.
Find out what GSK looks for in its MBA Hires
---
2. Microsoft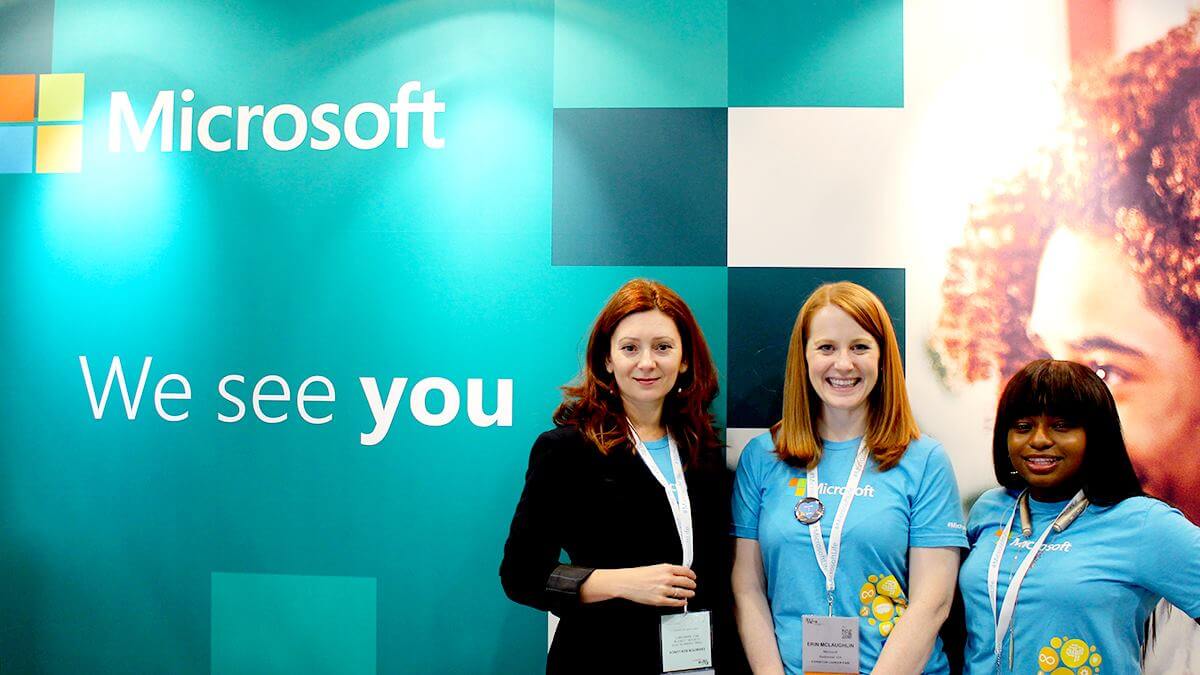 © Microsoft Life FB
Program name: Microsoft Aspire Experience MBA track
Length: Two years
Available to: 200 MBA graduates per year
For MBA graduates, the Microsoft Aspire Experience could be your stepping stone from business school to a top role within a global tech giant.
A unique onboarding experience, Microsoft hires top graduate talent directly from business school and spends two years of targeting training in order to accelerate the level of impact these hires can have in the company.
Within the two years, you will mingle with your global cohort, meet mentors in leadership positions, and work across teams to develop future strategy within the company.
With the program's commitment to seeking out new talent and perfecting vital leadership skills like working with others and creative problem solving, it's no wonder it topped MBA Exchange's 2020 report as the best MBA development opportunity in the commercial sector.
READ: Going From An MBA To A Career At Microsoft
---
3. Amazon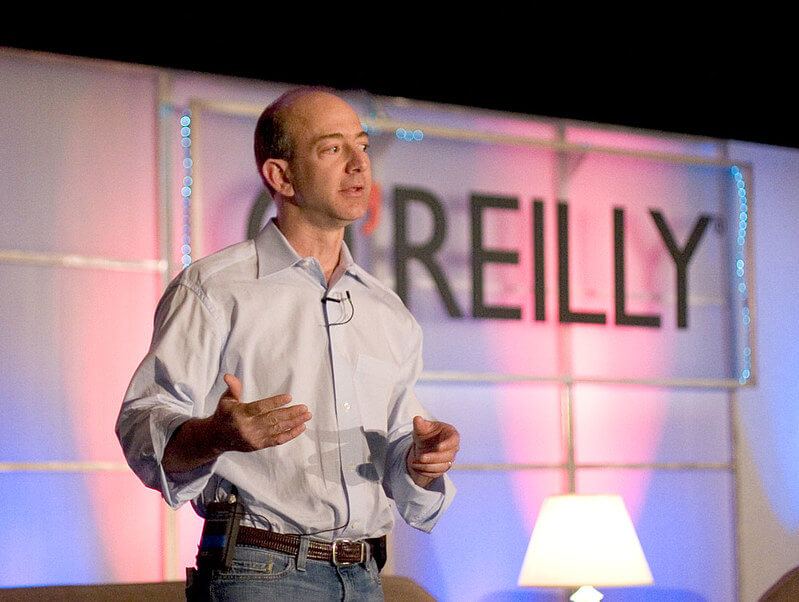 Program name: Amazon Pathways Leadership Development Program
Length: Five years
Available to: MBA/MSc graduates
Are you a natural born leader? The Amazon Pathways program is specifically designed to help top MBA graduates who aspire to lead large teams progress quickly into high-level management roles in the company.
As a top employer of MBAs, we like to think Amazon know what they're doing when it comes to recruitment. Throughout the five years of the pathways program, you will move up the ranks from junior to senior management positions, with the chance to work across the company's global offices.
The program gives you an insight into every level of Amazon's operations, allowing you to see the workings of the company as a whole, and therefore manage it most effectively.
If you're committed to pursuing a leadership position at a big company, this may be the perfect opportunity.
READ: What is it really like working at Amazon?
---
4. Siemens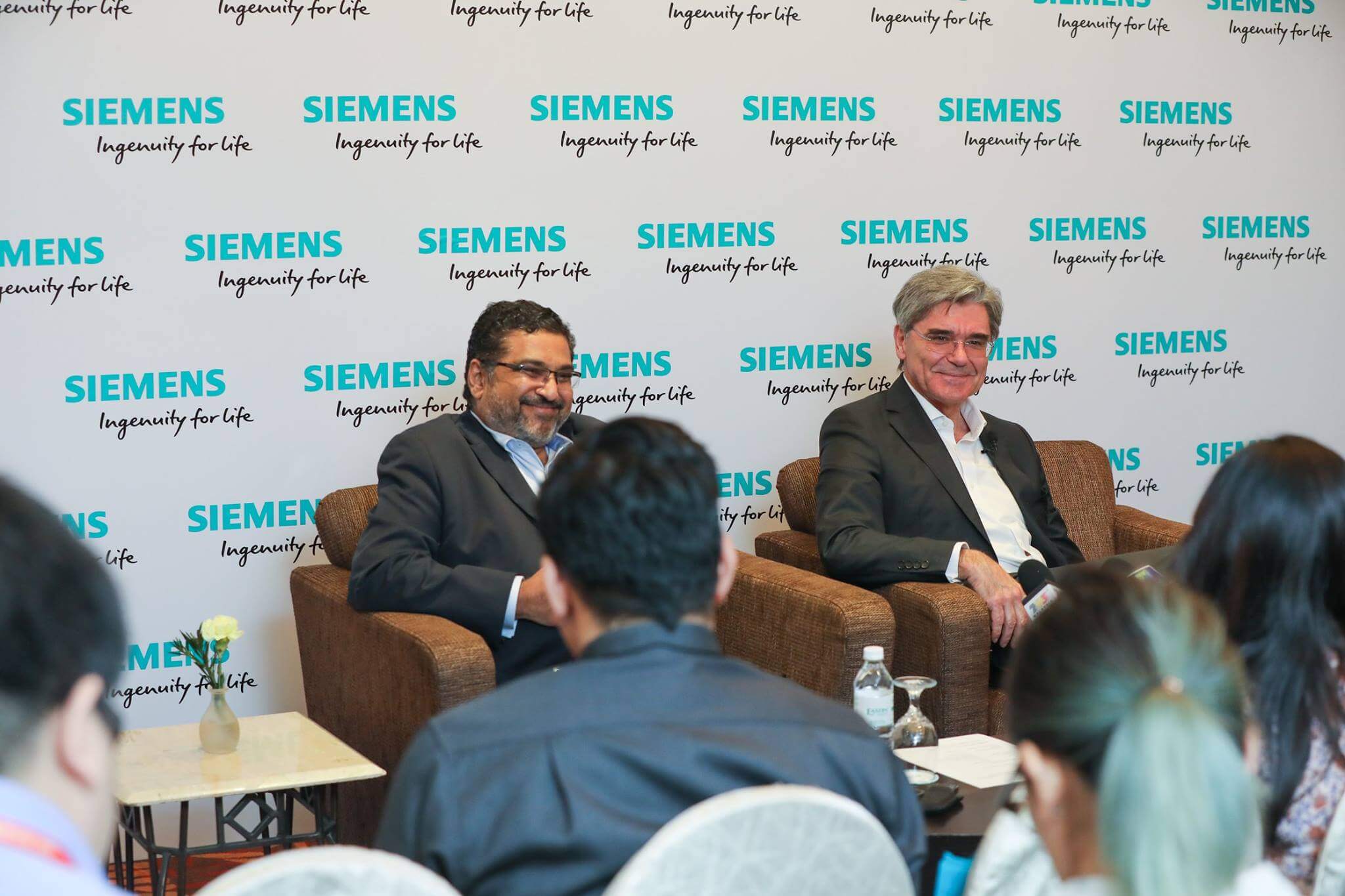 © Siemens Southeast Asia FB
Program: Siemens CEO Program
Length: 24 months
Available to: MBAs
Do you have what it takes to become an innovative leader in a global enterprise? The Siemens CEO program hires the best and brightest MBAs and trains them up to tackle top-level strategic challenges.
The 24 month program sets three assignments fostering innovation on a macro-scale, with challenges ranging from ways to create growth while reducing energy consumption, or how to drive the shift of industry in the digital era.
With guidance from senior executives and the chance to choose assignments you have to most personal interest in, as well as Siemens' efforts in the renewable energy space, the program was named the number one MBA leadership development opportunity in the energy sector.
READ: How an MBA can get you a job with Siemens
---
5. AB InBev
© Anheuser-Busch InBev FB
Programme name: AB InBev Global MBA program
Length: 12 week internship leading to a year-long program
Available to: MBAs
Multinational brewing giant AB InBev, which owns brands like Budweiser and Stella Artois, offers fantastic opportunities for MBAs to train up within a global company.
Starting with an internship, and progressing into a year-long course, the Global MBA program is a hands-on, rotational training scheme that throws you in the deep end from day one.
Within the program, you are challenged to come up with creative solutions to real challenges within diverse groups, and are expected to take your own lead. We'll drink to that!