As artificial intelligence, big data analytics, and blockchain disrupt the business world, companies are looking to hire experts who can help them navigate rapid technological change.

While traditional business degrees might be light on technical knowledge, a Master in Digital Transformation provides students with both the core management skills and the digital expertise that employers increasingly demand.

So is a Master in Digital Transformation right for you?
What is a Master in Digital Transformation?
At ESCP Business School, the Msc in Digital Transformation Management and Leadership is at the intersection of technology and management, offering students a well-rounded curriculum that helps them become experts in both areas.
"To lead the strategy in a company, and to be able to analyze and propose different solutions, you need to understand the technology, but you also need to understand marketing, change management, and leadership," says Aurélie Cnop, academic director of the program.
That's why you'll not only learn about machine learning, robotics, and big data during a Master in Digital Transformation Management and Leadership, but also about emotional intelligence, creative thinking, and other soft and digital skills that are essential for forward-thinking leaders.
Students at ESCP spend six months in London and three in Paris, allowing them to explore two of the most important business capitals in Europe and the world.
Later, students spend nine months in professional development, completing their work placements of minimum four months and an Industry Research Report-style professional thesis, which can be done anywhere in the world.
---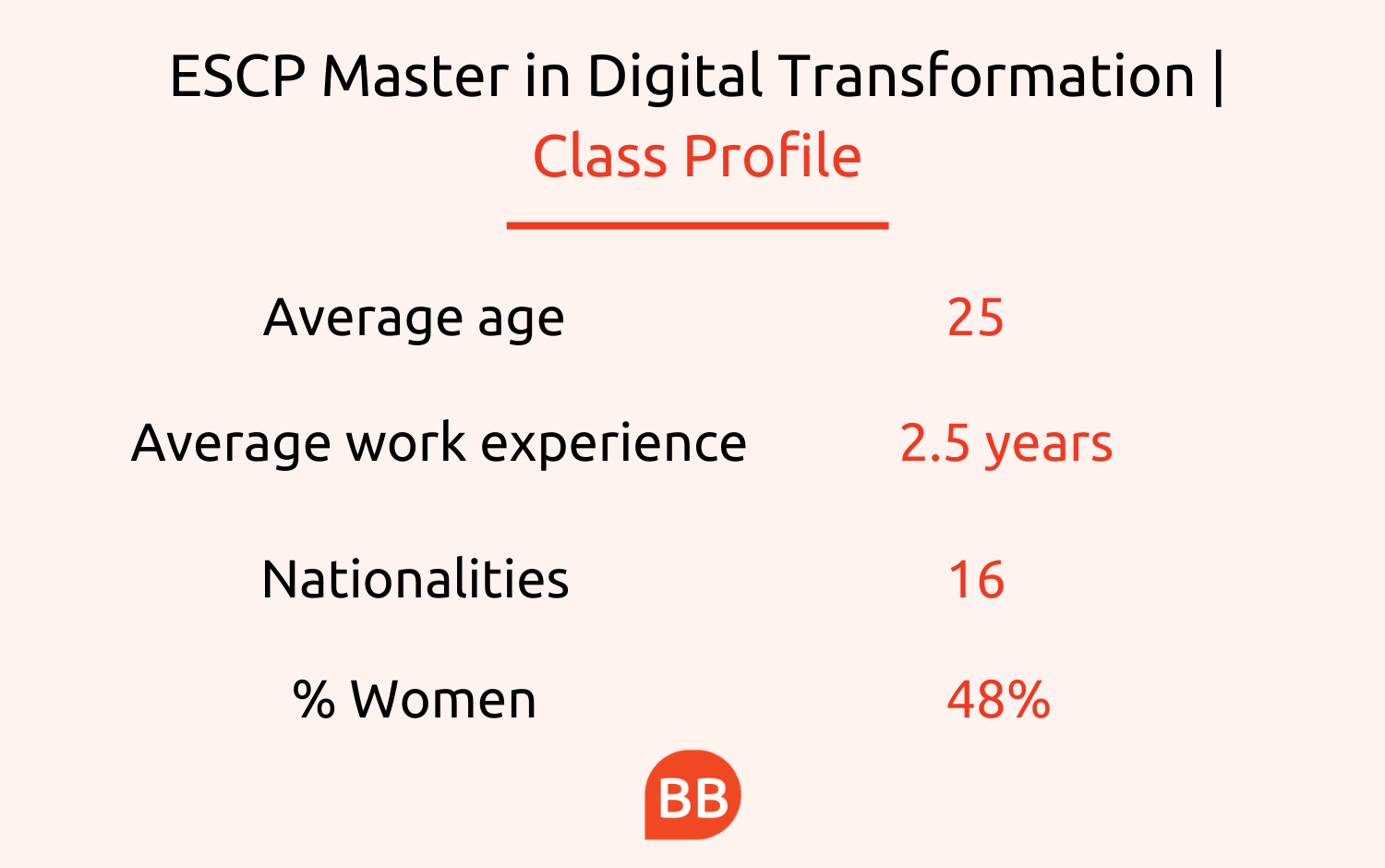 ---
Who is a Master in Digital Transformation for?
Aurélie explains that there are generally two student profiles for ESCP's MSc in Digital Transformation Management and Leadership: someone with a management-oriented degree wanting to better understand the impact of digital technology on business, and someone with a tech-focused background wanting to acquire a general knowledge of strategy.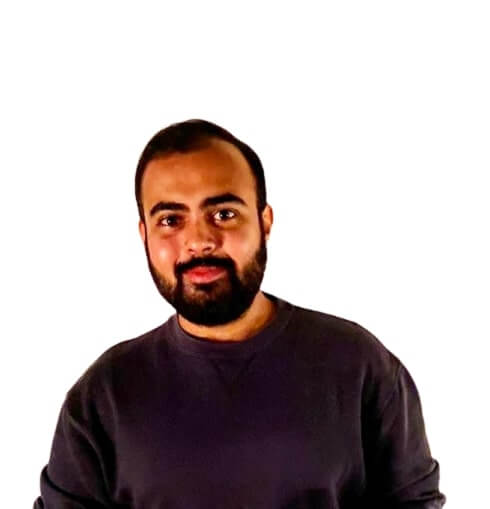 Varun Behl (pictured here), due to graduate from ESCP in Spring 2022, is part of the latter group. A former engineer in the aerospace industry in India, he was working on a variety of digital transformation projects in his company, including augmented reality, before his master's.
"It was chaotic," he recalls. "I faced a lot of problems and hindrances at work." Varun wanted to learn how to give a structure to his technological knowledge, to ensure that projects could be delivered more efficiently.
---
What do you do during a Master in Digital Transformation?
Varun's favorite part of the MSc in Digital Transformation Management and Leadership at ESCP were the opportunities for real-world experience.
He took part in various business competitions, and his team won the annual Big Picture challenge, where 60 students were asked to bring creative recommendations to L'Oréal around the theme of incorporating gaming into the beauty world.
Varun also co-founded a student society, BizTech, through which he offered pro-bono consulting for tech companies and startups looking to use digital technologies. "We could apply what we were learning then and there," he says.
Students on the program develop skills that rival those of established industry professionals. For example, MSc in Digital Transformation Management and Leadership students were the only student team to participate in an educational robotics challenge, called Industry 4.0, organized by robotics company Comau and the European Association of Development Agencies last year. The team came second, with a product that simplified, reduced the risk, and lowered the costs of minimally invasive surgeries.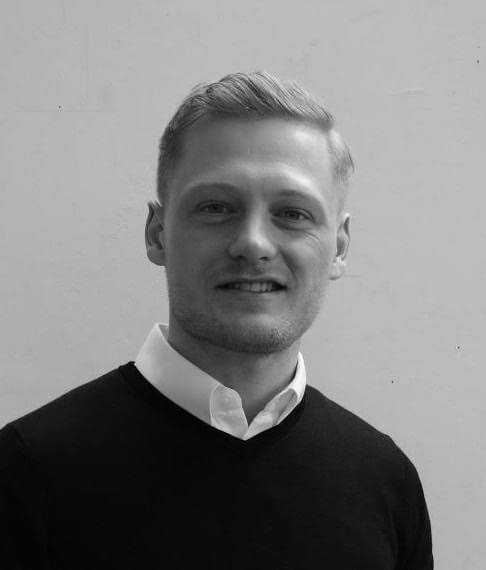 Varun's classmate, Malte Witting (pictured here), agrees that opportunities for hands-on learning were the highlight of the program. He particularly enjoyed the 12-week consulting project, he says, where he got to work with and advise a biotechnology startup.
His team won best project of the year at ESCP London, competing against all other master programs at the school.
The experience didn't only help Malte develop his technical expertise, but working in teams also helped him hone his interpersonal skills and grow his network.
"We have people from all over the world on this program. No matter who you'd talk to, you always had the chance to learn something new," he says.
"I think I have a place to stay all over Europe now!" Varun adds.
---
What are typical career paths for Master in Digital Transformation students?
Varun and Malte secured internships through the ESCP careers services.
All MSc in Digital Transformation Management and Leadership students at ESCP have to complete an internship lasting at least four months. Varun is currently working in project management at Amazon in London, while Malte is exploring the world of consulting at Accenture Germany.
Alongside this work placement, Varun and Malte are also completing their theses, exploring gaming and blockchain respectively.
As the end of their internships nears and graduation approaches, they will soon be able to provide invaluable expertise to companies who have understood the importance of adopting emerging technologies.
50% of Msc in Digital Transformation Management and Leadership students at ESCP are offered a job immediately after completing their internship and 71% are employed at graduation, with grads landing roles in consulting, digital strategy, fintech, project management, product ownership, or even launching their own startup.
"If there's a lesson to be learned from the pandemic, it's clearly the need to be on top of digital transformation solutions," Aurélie says. "That's really what businesses need today in order to grow."
If you want to design creative digital solutions and implement exciting new technologies within some of the world's most high-profile companies, a Master in Digital Transformation Management and Leadership is for you.
Related Content: