At the triple-accredited University of Birmingham Business School, you can study the UK's first Online MBA in Clinical Leadership, delivered in partnership with the Health Management Center, a leading healthcare research and professional development service.

The specialized online MBA program uses Birmingham's virtual learning technology—the school offers an online MBA program ranked among the UK's top 30 by QS Top MBA—while combining the core management teaching of an MBA program with a focus on the modern healthcare challenges clinics face.

Specialized healthcare modules cover topics like Clinical Leadership, Governance, Policy, and Regulation, and Digital Health, teaching participants how to communicate effectively with clinical experts, understand the value of innovative technology in care delivery, and work with strategic changes.

Zulkhairi Mohamad, a consultant in medical oncology in Brunei, enrolled in the Online MBA in Clinical Leadership to develop his leadership skills. Studying the degree alongside his work and family commitments, he hoped to adapt to his increasing managerial responsibilities during the pandemic.

BusinessBecause caught up with Zulkhairi to find out more.



---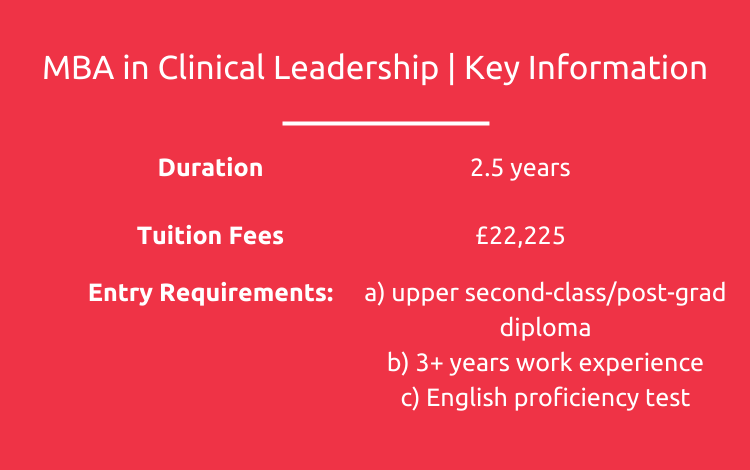 ---
Tell us a about yourself.
I am originally from Brunei and received most of my education and medical training in the UK and Singapore.
I currently work as a consultant in medical oncology in a government hospital in the Ministry of Health, in Brunei.
It is true that treating patients with life-limiting diseases can be a challenge. But what drives my career interest is the satisfaction of being able to communicate with such patients and make a sound decision on their treatment goals.
---
Why did you choose Birmingham's Online MBA in Clinical Leadership?
As the pandemic amplified, clinicians were expected to grasp the importance of healthcare management and enter several leadership roles.
The issue is that in medical training, we are not trained for the managerial aspect of healthcare.
I chose to do the online MBA at Birmingham as it is one of the most prestigious universities and the first to offer an 'integrated' MBA with clinical leadership in the UK.
---
How have you benefitted from the Online MBA in Clinical Leadership?
It was daunting at first as I had no managerial skills. After I enrolled, however, the tutors were understanding and provided me with support and reassurance.
Despite the course being online, tutors and student have vibrant and engaging discussions during and outside the online classrooms.
I was also extremely surprised when I took my first module in Operations Management, that I could apply the key concepts to healthcare management.
---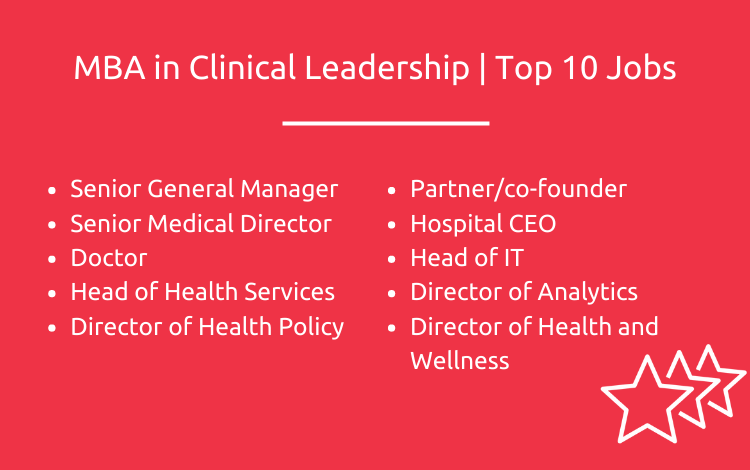 ---
What advice do you have for anyone considering an online MBA?
It was quite challenging at first to find the right balance between work, study, and family.
It is important that you don't feel intimidated, you may struggle in the program because of your unfamiliarity with business jargon. Most of my colleagues and myself found ourselves in the same boat. The tutors were very supportive.
---
Would you recommend the Online MBA in Clinical Leadership?
Yes. The program is eye-opening!
Student Reviews
Birmingham Business School - University of Birmingham
Related Content: