How much work experience is 'too much' for an MBA program?
Dear BusinessBecause,
I graduated from a bachelor's degree back in 2011, and since then I've been working. I have a total of nine years' experience, and know that the average MBA student has five to seven years. By the time I apply to business school, I will probably have 10 years' experience.
My question is: will having this level of experience put my application at risk?
---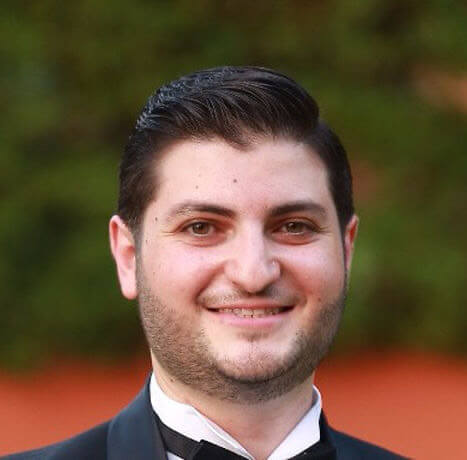 This week's question was submitted by Wassim Adra.
Wassim is a a telecoms engineer working with Huawei in Saudi Arabia.
Since graduating from his bachelor's degree in 2011, he has worked with clients in the information and telecoms sector across the Middle East, Europe, and Africa, improving their software solutions.
Hoping to learn more about other functions of the business world, he is planning to undertake an MBA in the near future.
---
The Answer
---
This week's Applicant Question is answered by Bruce DelMonico, assistant dean of admissions at the Yale School of Management.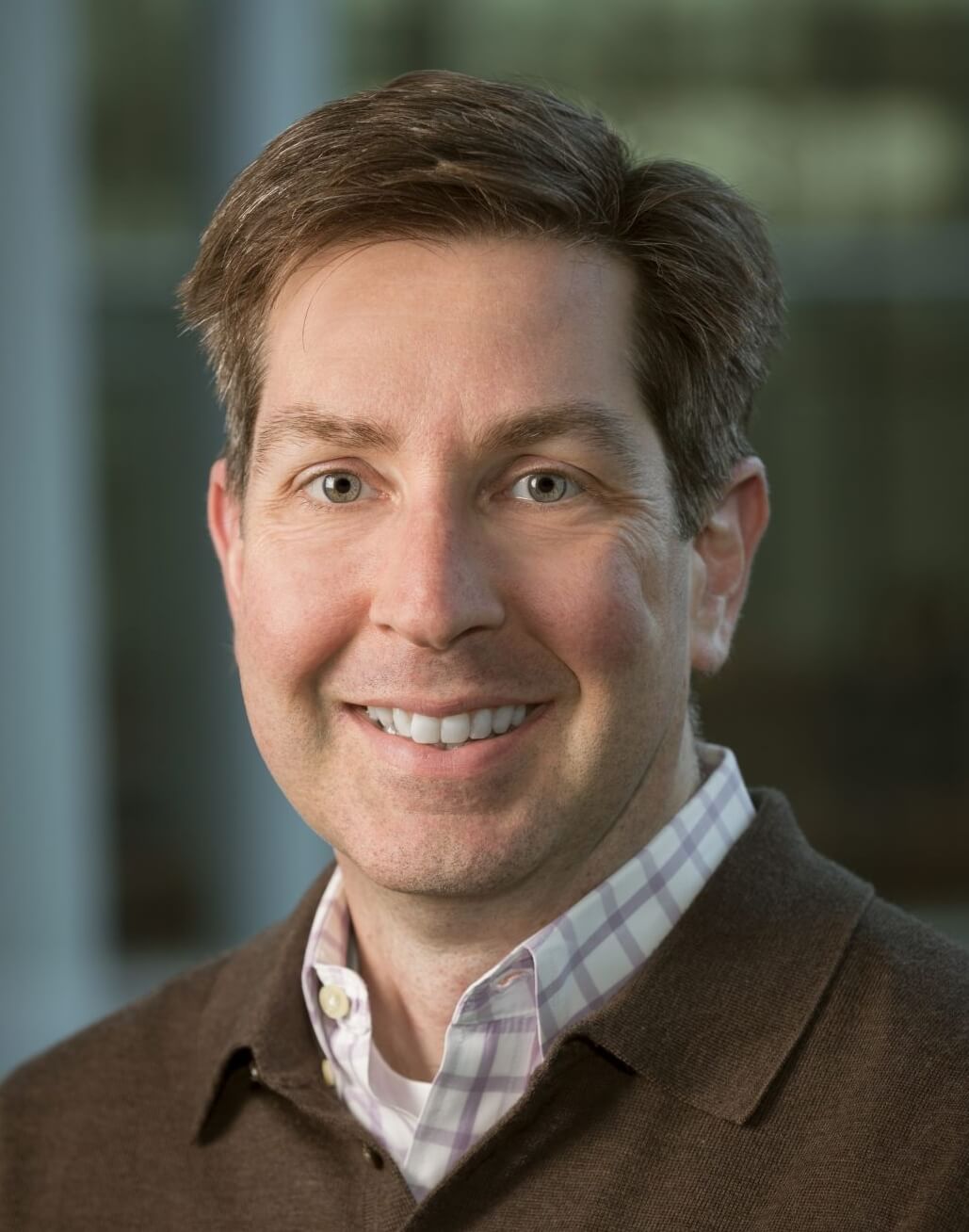 Thank you very much for your question, which is terrific and I think serves as an excellent basis to push back on the myth that you need to be in a school's "average" range— whether GPA or GMAT or number of years of work experience— to be competitive.
Schools publish their class averages, but they are just that.
By definition, students will fall on both sides of these averages, sometimes by quite a lot.
So you should not worry if you don't fall at or above an average grade or score, or in the case of work experience if you are outside the perceived range of what's acceptable.
There will invariably be students in every school's incoming class who fall outside the average years of work experience, both below and above.
For us here at Yale, we tell candidates that we're interested in the same questions for everyone: Why do you want to get an MBA and why now?
The question is the same, but the answer will be different depending on how much experience you have, and what you're hoping to get out of an MBA.
But we're open to hearing everyone's response, regardless of where you are professionally. So do not worry that 10 years' experience will put your application at risk.
Best of luck!
---
Ask an Admissions Expert a Question
---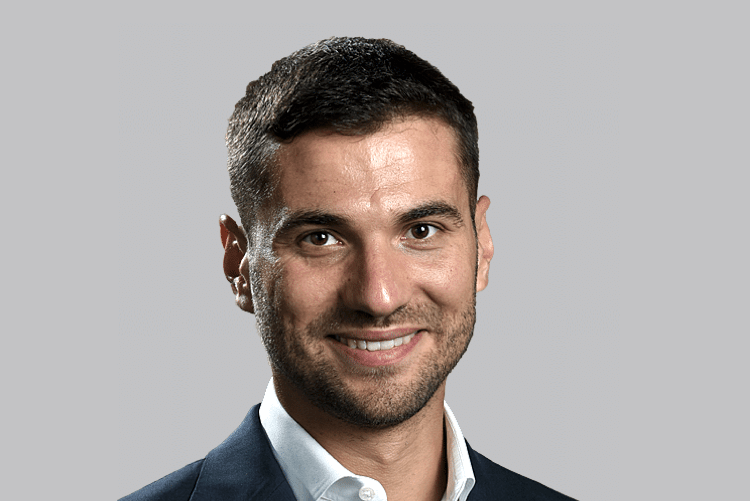 Next week, you'll have the opportunity to ask Kirill Osipenko, Senior MBA Consultant at Admissionado, anything you want about getting into business school.
Kirill is a veteran product manager based in New York, currently leading a team of engineers to build enterprise software. He also worked in financial services with Credit Suisse in Zurich for a time, before moving to Chicago to work on his tech start-up.
With over 10 years' experience in the tech industry, and an MBA from Chicago Booth, Kirill has helped scores of applicants to reach their career goals through business school.
Got a question you'd love Kirill to answer? Submit your question.
Related Content: