Just because the M7 are competitive doesn't mean you should be put off applying to an M7 MBA says Melody Jones, co-founder of Vantage Point MBA Admissions. In this
Applicant Question
, Melody explains how to tell if you're M7 material, and which school to choose.
No MBA programs are more sought after than those offered by the M7 business schools. It seems like nearly every applicant I speak to has their sights on at least one of these elite programs. So, what makes them so 'magnificent'?
The M7 business schools comprise Harvard Business School (HBS), Stanford Graduate School of Business (GSB), the Wharton School at the University of Pennsylvania (Wharton), the University of Chicago's Booth School of Business (Booth), Northwestern University's Kellogg School of Management (Kellogg), Columbia Business School (CBS), and MIT's Sloan School of Management (Sloan).
These seven elite business schools offer startlingly low admissions rates, and and eye-popping salary and compensation increases upon graduation. As a student and alumnus, you will join the ranks of your generation's most promising and bright business leaders. There's not much to dislike about the M7!
So how do you even begin to think about school selection, whether or not you should apply to an M7 MBA, and if so, which ones?
---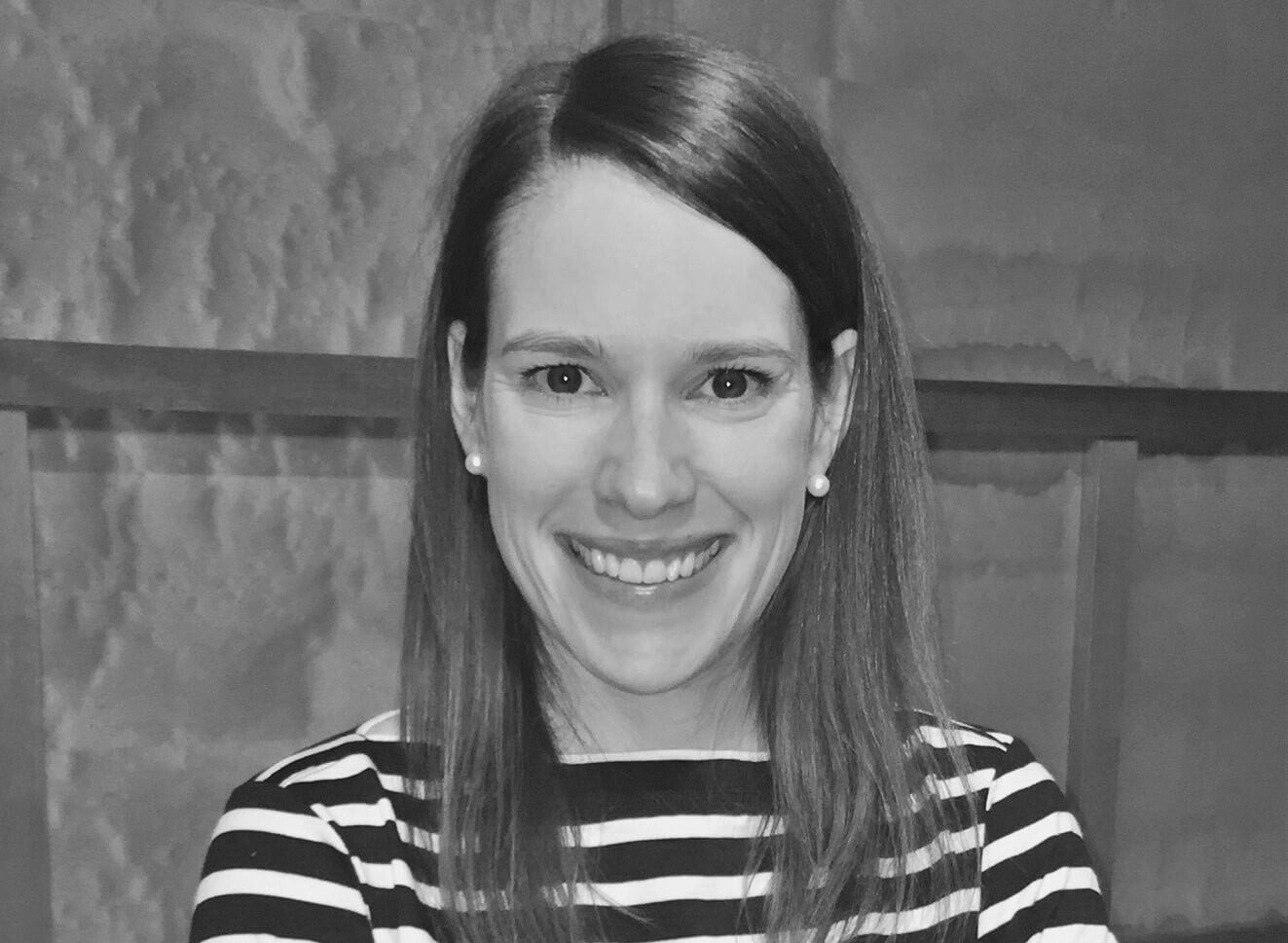 Melody Jones
---
Applying for an M7 MBA
A great place to start choosing schools is the rankings. There are a number of different rankings out there with different findings, so we suggest familiarizing yourself with a few of them.
With your GMAT or GRE score and undergraduate GPA in hand, you can go down the rankings lists and find the programs where your stats meet the average. That will give you a good idea of the range of schools where you're competitive and where you're a bit of an outlier.
Other factors such as age, work experience, and nationality will then skew your range up or down slightly. You may need to do some additional research to understand how your work experience compares to past admitted students, for example. Similarly, nationality can work for you or against you, depending on how many applicants from your country apply to your target schools.
If you're not sure where you stand, this is a great opportunity to get a profile review by a professional through forums or through the free consultations that most of the admissions consulting firms offer.
This isn't to say that you shouldn't apply to your dream school even if you fall outside of its range. But in those cases, it always makes sense to hedge your bets with a couple of target and 'safer' schools.
---
Choosing between the M7 business schools
Once you have an idea of where you're competitive, you can start honing in on specific schools and identifying the ones that are the best fit for your profile and objectives. Here are some factors to consider in your research.
---
Compiled with data from the Financial Times 2023 ranking & US News
---
Case method
This is a big one, particularly if you're considering HBS or Darden where the case method dominates most of the curriculum. If you're not sure what the case method is, we strongly suggest reading up on it because it creates a unique classroom dynamic that relies on class participation.
Students do 85% of the talking in case study based classes, and this teaching method also involves cold-calling thorough preparation of the case prior to class. The other teaching methods you'll find in the top programs are lectures and experiential learning—think immersion classes and team-based exercises.
Pay attention to this and how it differs between schools because it will have a big impact on how you learn for the next two years.
---
Read:
---
Expertise and research focus
Let's start by clarifying that all of the top MBA programs offer a general management education with a broad selection of electives across all business subject areas, including marketing, finance, operations, and entrepreneurship.
In other words, you will have access to fantastic professors and cutting-edge academics in any subject no matter which school you attend. Gone are the days of Wharton being only a 'finance' school or Kellogg being only a 'marketing' school. With that said, certain programs may offer greater resources or specific programming dedicated to your area of focus.
For example, Columbia has the Value Investing program and Wharton has the Health Care Management major. Depending on which industry or function you're targeting after business school, it may make sense to apply to programs that have a strong legacy in that field, either from the strength of the curriculum, breadth of electives, caliber of the faculty, prominence of research, or otherwise.
---
Read: Stanford MBA Class Profile | Breakdown
---
M7 MBA jobs & salaries
Studying an M7 MBA is a significant investment, so you'll want to ensure it pays off in career opportunities when you graduate. This goes hand in hand with the previous point. Applying to schools that have a history of placing graduates in your dream jobs simply makes sense.
Nearly all of the top programs publish employment reports for each graduating class so you can dig through those to understand who recruits at the school and on what scale. Generally speaking, all of the top schools will have diversified employment reports but you may see some bias. Wharton towards private equity or GSB towards tech, for example.
Check out our BusinessBecause MBA & Salary Reviews:
Harvard MBA Jobs & Salary Review
Stanford MBA Jobs & Salary Review
Columbia MBA Jobs & Salary Review
---
M7 MBA Class size
This one really boils down to personal preference. Programs like HBS and Wharton, for example, have large class sizes while others like GSB have more intimate class sizes.
The size of your class will play a big role in the type of experience you have during your two years on campus. It's important to understand the pros and cons of each and determine which one is better aligned to your objectives. For example, small programs boast tight-knit, congenial communities while larger programs offer greater breadth and diversity in each class.
Read our M7 MBA class profiles:
---
Culture
This one is a bit trickier to figure out, especially when you're just starting the research process. It's hard to really understand how the schools are different from simply browsing their websites. This is where engaging with the school (virtually for now) and speaking with alums and current students really pays off.
After a couple different discussions, you'll start to get a sense for how the programs are different from each other. In terms of which culture is right for you, that's a matter of personal preference. If you have a fierce independent streak, then maybe Booth is right for you. On the other hand, looking for a supportive, team-oriented environment? Kellogg may be right up your alley.
Lastly, I'll say that while certain programs may have 'reputations' that you've heard of, I recommend doing your own independent homework and deciding if you agree or not. In my experience, these reputations are often overstated, over-simplified, or outdated.
---
Campus location
This is one that we encourage you to be flexible with as much as possible. Remember that it's only for two years and all of the top programs have widely influential brands that will in no way limit your career options to a 50-mile radius from campus.
On the other hand, if your post-MBA goals are concentrated in a specific geography (for instance NYC for finance and fashion, Bay Area for tech) then it does make sense that programs in those areas would rise to the top of your list.
If you have a strong affinity for urban or rural locations, don't ignore it entirely—just don't let geography be the sole deciding factor.
Now that you know what you should be looking for, where do you find it? Unfortunately, there's no one-stop-shop for school research so time and effort dedicated to getting to know your programs will be important.