According to the Graduate Management Admission Council (GMAC), applications to business Master's programs rose 5.4% year-on-year in 2019. It's the second year in a row that the number of students applying for specialist, one-year business programs has risen—and for good reason.

In a survey of recruiters last year, the Financial Times found that companies are showing a growing appreciation for the specialized skills often gained on a Master's program, like big data analysis and strategic thinking.

At Esade Business School in Barcelona, a broad range of Master's programs allows students to develop these skills in a specialized setting, through focused programs in Finance, Business Analytics, Global Strategic Management, Innovation and Entrepreneurship, International Management, and Marketing.

Hsin-Hua Laura Tsai, who graduated in 2011 with a Master's degree in Finance from Esade, says the opportunity to tailor her program to her career goals with these specializations was a big attraction, and that the experience has been fundamental to her success since graduating.
---
Developing focused skills for a global career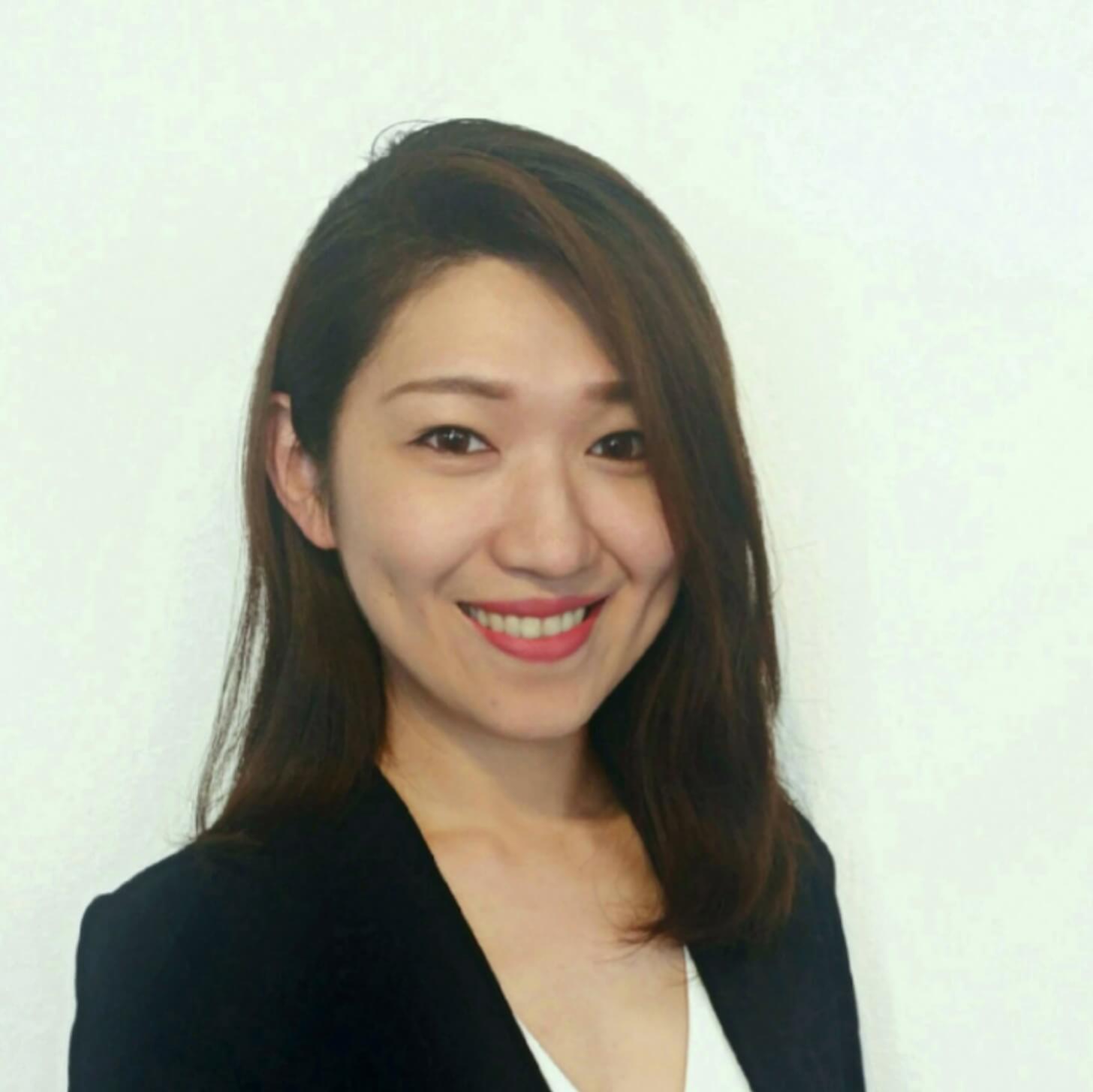 Hsin-Hua Laura Tsai moved from Taiwan to Barcelona in 2010 to pursue the Master of Science in Finance at Esade.
After working in the local Taiwanese finance market for two years, she was hoping the Master's would help her to explore international opportunities outside of the Taiwanese market.
Laura opted for the corporate financial management track, and she's glad she did. As well as being able to focus purely on the finance industry, the master's also allowed students to choose from three further specializations: corporate financial management, banking and fintech, and asset pricing and big data.
All of these tracks offer students the chance to meet companies and pick up practical skills while they learn: "I was able to find a company to sponsor my project within a very short timeframe," says Laura.
Laura now works in finance capital Basel in Switzerland as a Senior BPA Manager at pharmaceutical firm Novartis, and she hopes to set up her own personal finance management business in the future.
"I feel confident that my financial knowledge—such as in financial modeling and big data expertise—could help in designing the product and service," she says.
---
Identifying opportunities to innovate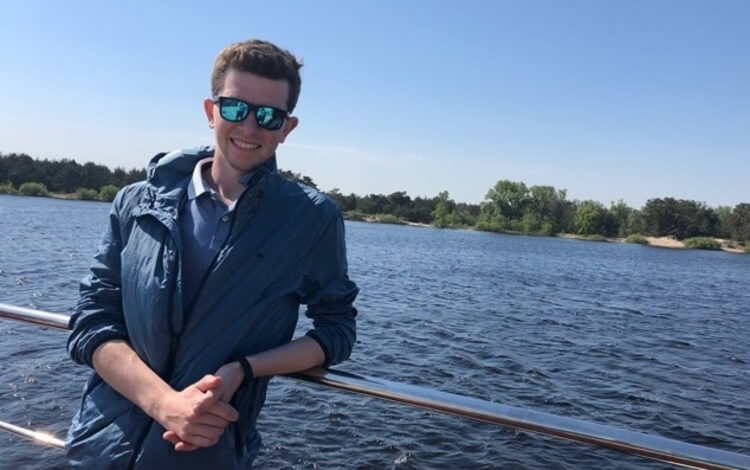 Laura isn't the only aspiring entrepreneur who is attracted to specialized master's: Vladyslav Bazaroz (pictured above) is a current student on the MSc in Innovation and Entrepreneurship at Esade who realized after a varied career in Ukraine and Malaysia that he was lacking the knowledge he needed to build his own business.
He chose the one-year program at Esade to deliver these skills, as the curriculum promises to cover everything from creative thinking to marketing and advanced strategy for entrepreneurs.
The program also offers practical projects, including a five-month partnership with the Universitat Politècnica de Catalunya BarcelonaTech (UPC) where students must solve real-life business challenges—participating companies in the past have included Hewlett Packard and Visit Finland.
"The Master's program makes you pay attention to what is happening around you in a very practical way," he says.
"The most surprising thing is that you do not realize how many business opportunities there are until you start looking more carefully."
---
A global career network
The last big advantage of a business Master's is the opportunity to expand your professional network, with your specialized master's cohort offering a focused group of future business contacts.
"Undoubtedly one of Esade's competitive advantages is its ability to bring together people of various backgrounds and cultures," says Vladyslav, who believes that networking on his program has been one of the best parts of graduate study.
He's not exaggerating. Last year's Entrepreneurship and Innovation program, included many students from outside Spain, including Bangladesh, Japan, the Netherlands, Russia, and the US, and opportunities to connect with other businesspeople don't stop at the end of the program, either.
As a graduate, Laura has been able to access a global network of over 60,000 alumni. She was initially surprised at how accessible and helpful they were, but she's grateful for the support they've offered her in her relocation.
"It is a great kick-start to be able to quickly connect with alumni to learn more about local life, the job market, and more, after relocating to a new country," she says.
Whatever industry you're aiming for, Vladyslav and Laura would recommend considering a specialized master's. Both of them believe that their connections to Esade will continue to help them in the future.
"With its great professors, career services, alumni network and student community, ESADE will definitely help me in whatever project I choose to undertake," adds Vladyslav.
Related Content: