Business school is a great way to get that much-needed boost in your career, but that doesn't mean that it needs to be all work and no play.

Finding the right school is about more than just ranking and ROI: it's about finding an environment that will inspire and entertain you for the duration of your degree. And with so many schools to choose from around the world, there's no shortage of great locations for you to do your MBA.

We rounded up 11 of the prettiest business school campuses from around the globe:
---
1. Hong Kong University of Science and Technology (HKUST) Business School, Hong Kong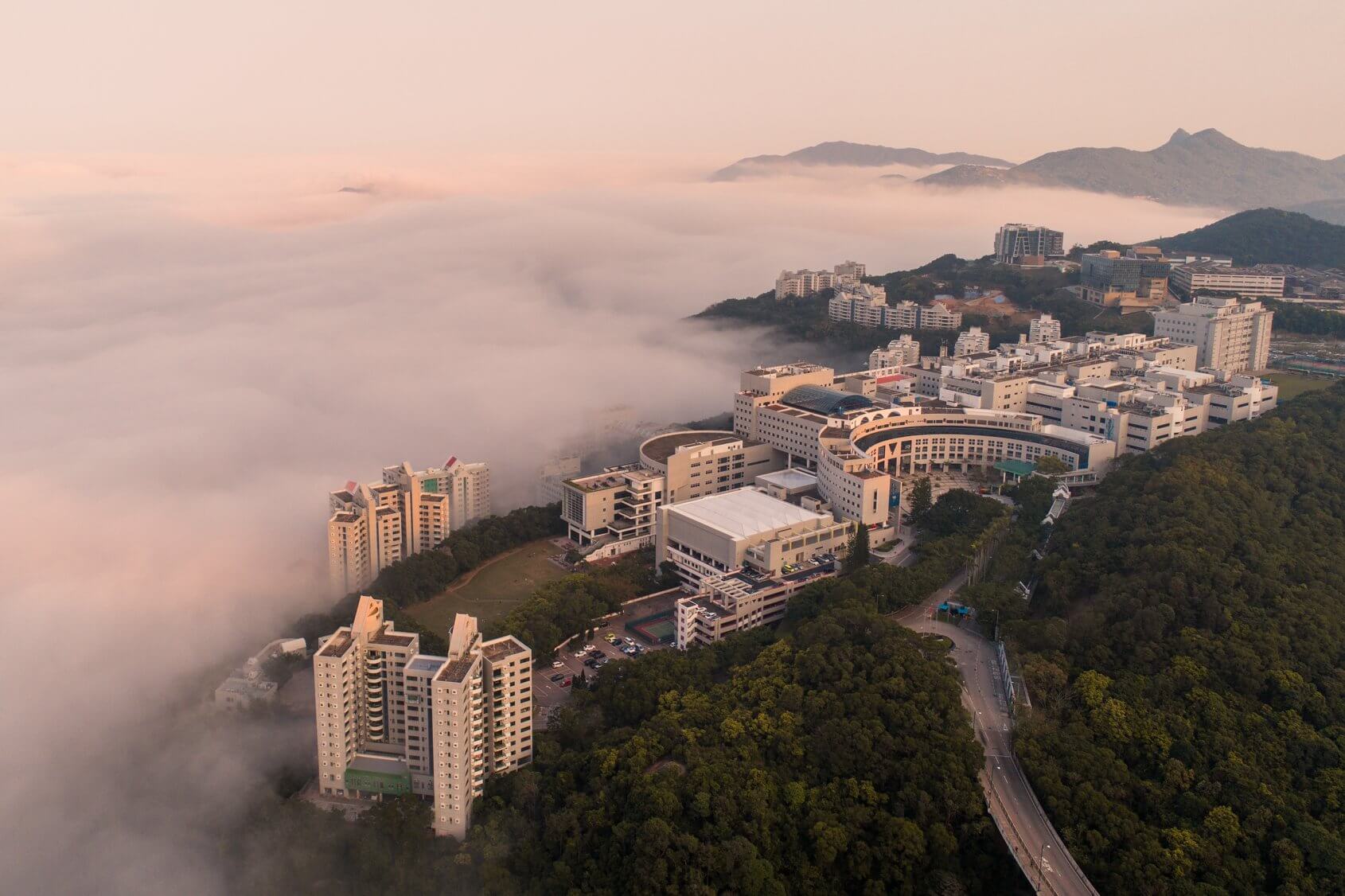 ©The Hong Kong University of Science and Technology - HKUST / Facebook
Sprawled beneath HKUST Business School's campus is the appropriately-named Clear Water Bay, a country park boasting aquamarine waters and sandy beaches. The campus is only 30 minutes from central Hong Kong by public transport, making the location the best of both worlds.
---
2. Bath School of Management, Pall Mall, London
From the coast to the city center—Bath School of Management's new campus at 83 Pall Mall in the heart of London has just opened its doors. Used mainly for executive education, the space boasts state of the art lecture theaters and meeting rooms just a stone's throw from Trafalgar Square and the National Gallery.
---
3. Johnson Graduate School of Management at Cornell University, Ithaca, New York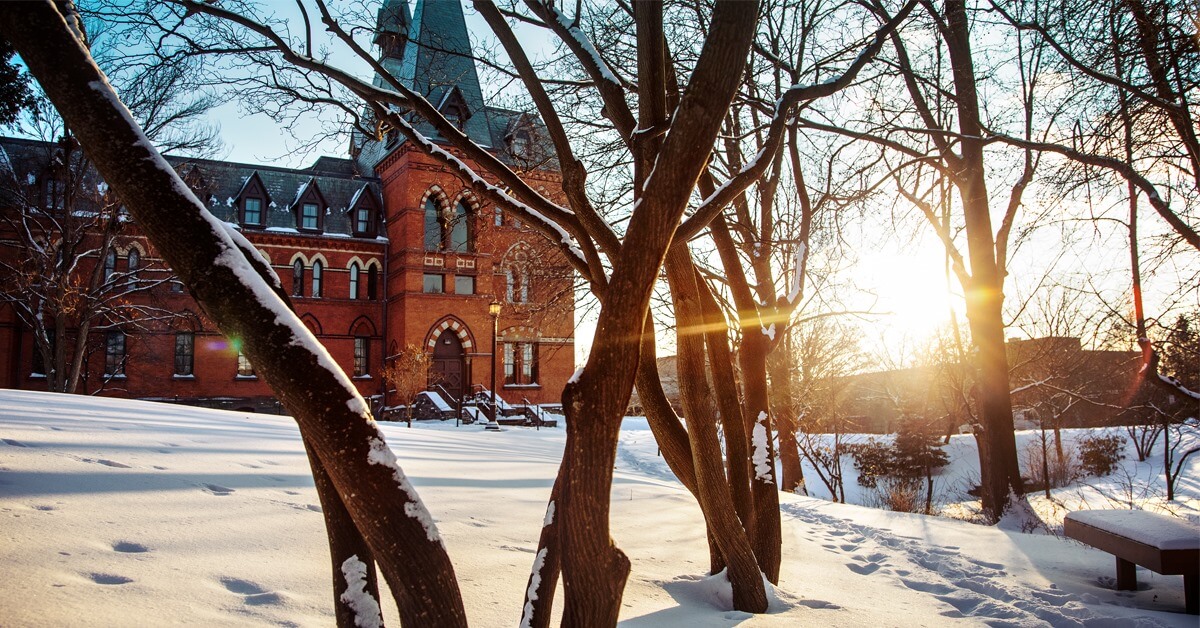 ©Cornell Johnson Graduate School of Management / Facebook
Situated in leafy Ithaca, known for its lakes and expansive state parks, the campus at Cornell Johnson looks the part of an idyllic Ivy League school. The business school is housed in a 19th-century High Victorian Gothic building that was originally built as a dormitory, but is looking to expand to new builds across the town.
---
4. Nyenrode Business Universiteit, Breukelen, the Netherlands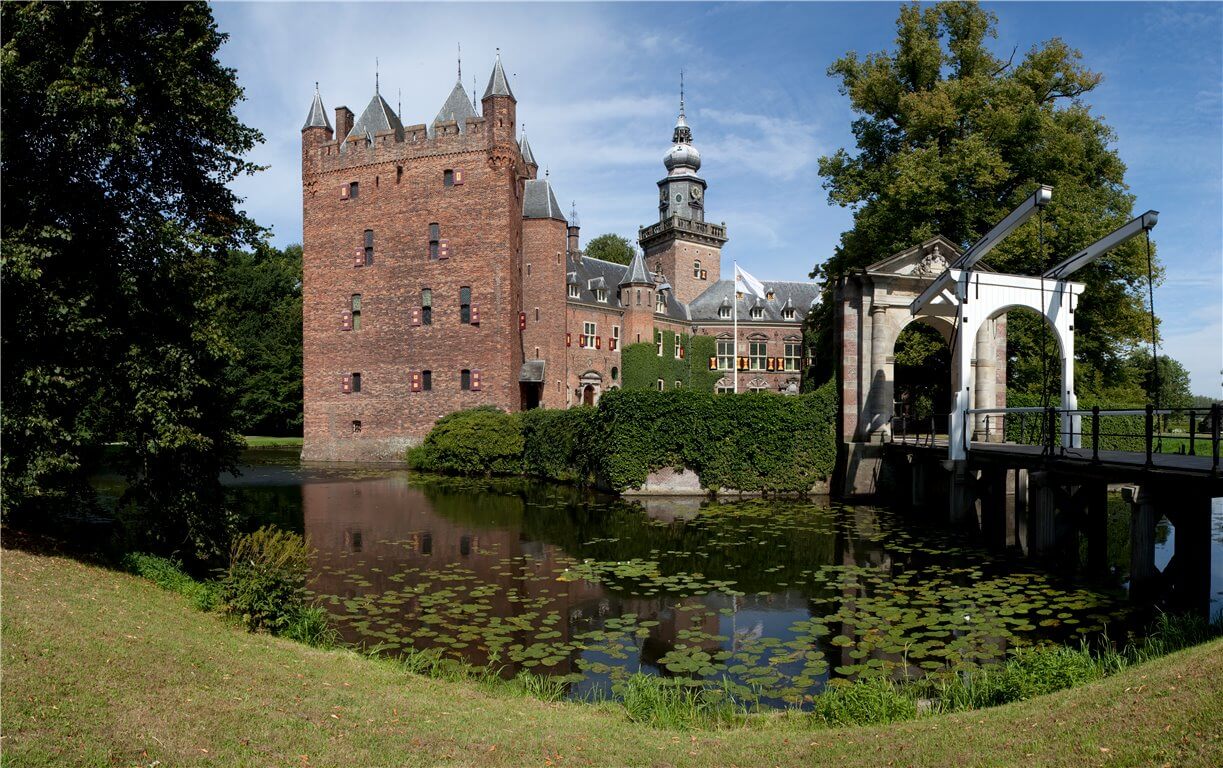 ©Nyenrode Business Universiteit / Facebook
This is one campus that looks as though it was taken from the pages of a fairy tale. Nyenrode Castle has its own moat, and the school still sports the original coat of arms as its logo!
---
---
5. Graziadio Business School at Pepperdine University, Malibu, California
Register for free to continue reading