By Jean-Philippe (JP) Odunlami, an MBA graduate from Harvard Business School and a senior consultant at The MBA Exchange
---
Are you looking for an MBA program which will allow you to travel, collaborate, and work internationally after graduation?
What has worked in the past to become an international business leader—attending a high profile, US-based MBA program—has lost much of its monopoly; challenged by global, multi-school programs with physical presence in more than one region.
Choosing 'the best MBA program' has become more person-specific than ever. For example, someone who wants to become a prominent executive in China will probably be better served by earning an MBA from Tsinghua University (the Tsinghua-MIT MBA or the Tsinghua-INSEAD EMBA) than, say, Stanford.
Similarly, a future Southeast Asia tycoon could more easily access influential contacts in the region via an MBA from the National University of Singapore, rather than through the Harvard alumni network.
A rising executive at a global corporation with hopes of becoming CEO would be well advised to compare the value of attending the MBA or top-ranked global executive program at Hong Kong's HKUST, which spans seven cities in five countries on four continents!
Ask yourself these three questions to help determine the best non-US MBA programs for you:
---
1. Do you want to be a global business leader?
Recommended: INSEAD, HKUST
---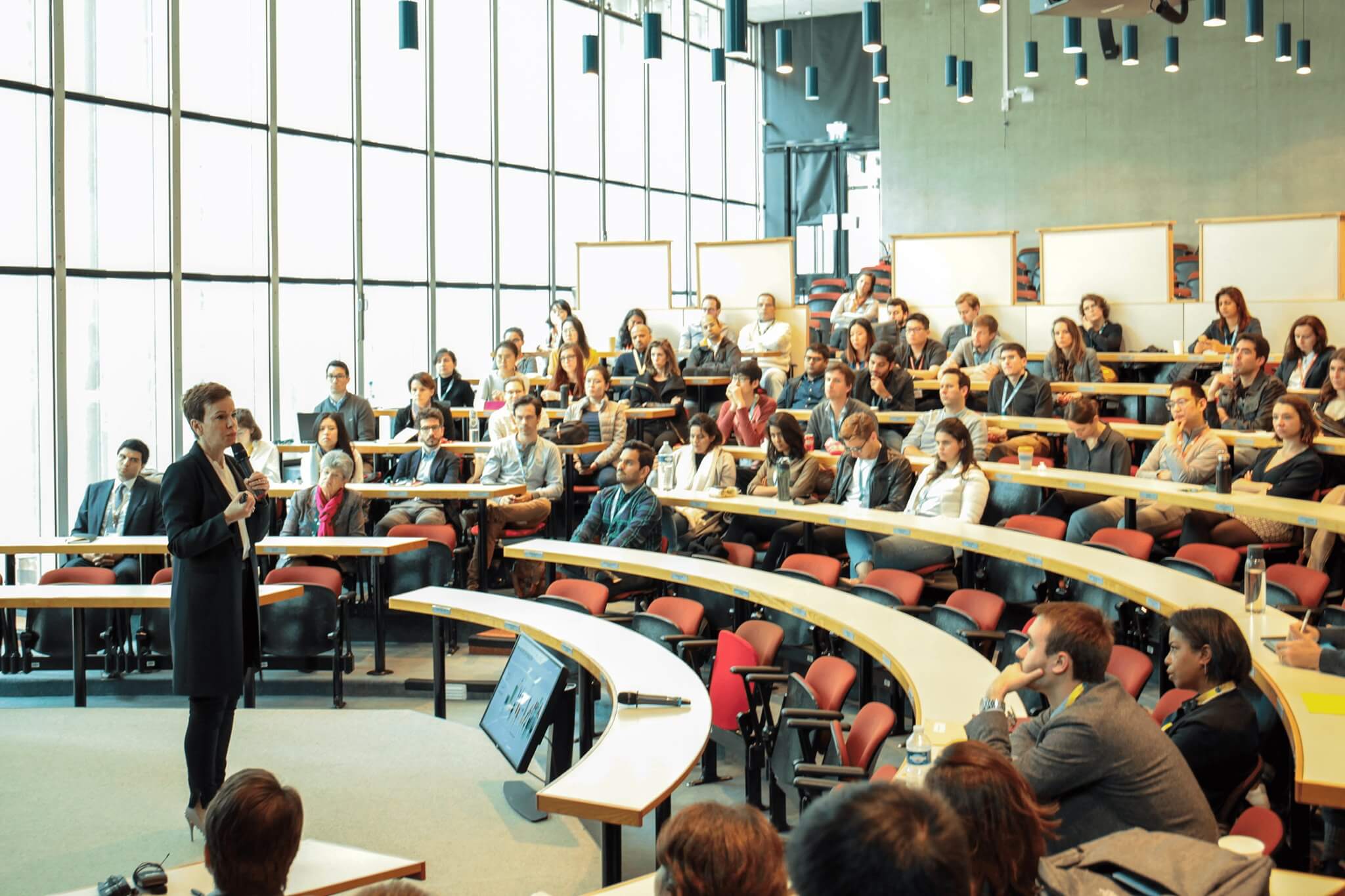 © INSEAD
---
The best targets are MBA programs that offer an academic experience, resources, and infrastructure across multiple countries, or even continents.
For example, one of our clients had great success working in the IT sector in Japan and Southeast Asia, but wanted to expand his reach into the Middle East, the US and China.
INSEAD is one school that offers students the unique opportunity to split their time between France, Abu Dhabi and Beijing. Alternatively, HKUST has a joint program with Kellogg, which allows students to learn in China and the US, and access seven different campuses in total.
Of course, we don't outright exclude a single-campus school such as Harvard – given its IXP immersion experience program and various research centers around the world. But such schools are not automatically the best.
---
2. Do you want a specific regional network and expertise?
Recommended: IMD
---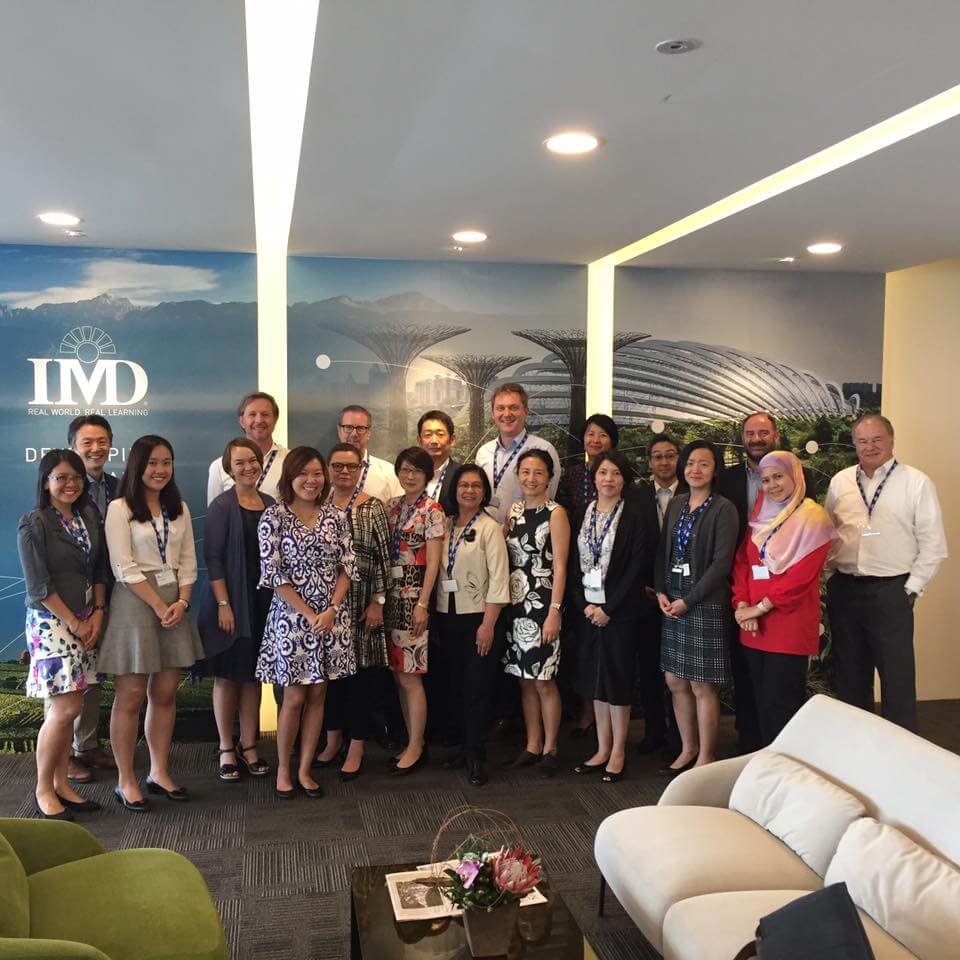 © IMDBSchool
---
Some of you will have clearly defined, entrepreneurial aspirations, such as growing your family's enterprise or developing a specific business. In these cases, you'll want to attend an MBA program that will provide essential knowledge, a pragmatic perspective, and senior-level relationships in a given region.
For example, one of our clients who had started his own manufacturing business in India and built an established US customer base was looking to expand into the pharmaceutical space in Europe. For him, one of the top contenders was IMD, with its strategic location in Europe's pharma hub, analytical curriculum, and regional alumni network of experienced and influential executives.
As a side benefit, enrolling in IMD also gives one access to the school's campus in Singapore, one of the fastest-growing regions in the world.
In another case, a client was identified by his senior management as a future leader of one of the Middle East's largest energy companies. He strategically targeted a Hong Kong-based MBA program because of the opportunity to create a network in energy-hungry China yet do so in an English-speaking environment.
---
3. Do you want to maximize your potential regardless of geography?
Recommended: Columbia & London Business School
---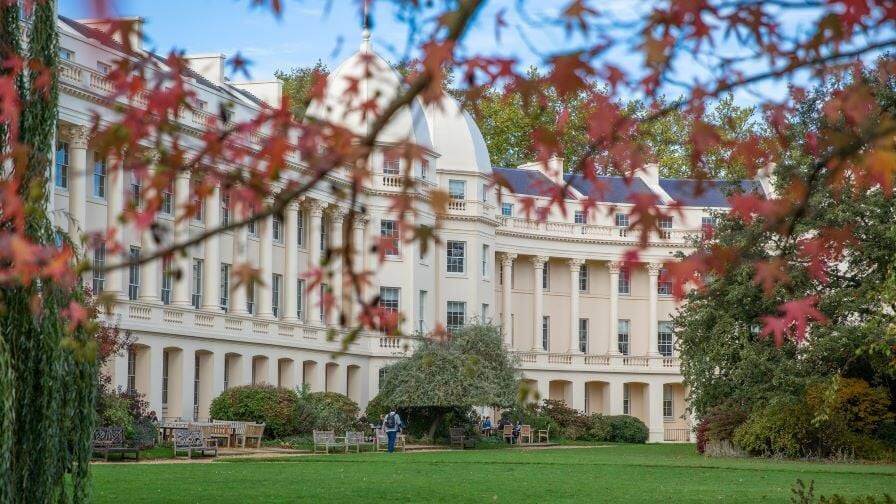 © LondonBusinessSchool
---
You should always consider a wide variety of MBA programs.
In one case, we had a US-educated client who was working internationally and was selected for a higher level of leadership in his current company. He chose an Executive MBA education to become fully prepared.
While he initially targeted a handful of single-campus programs based on rankings alone, we worked together to cast a wider net including programs that could provide him with better tools, experiences, and professional connections for his intended path.
His application was accepted by the EMBA Global Program, a partnership between Columbia and London Business School. This education equipped him with the best brand, network and global experience for his particular future.
---