Chances are if you're considering an MBA then you've heard of the Big Three management consulting firms. McKinsey & Company, Bain & Company, and the Boston Consulting Group (BCG).

The Big Three are among the world's best consulting firms to work for. They offer MBA graduates the chance to earn eye-watering salaries and a cross-functional career at the cutting-edge of the business world.

With McKinsey set to hire a record number of MBAs in 2021 and BCG and Bain planning to expand their consultant class sizes, it's set to be a big year for the aspiring MBA consultants.
---
McKinsey to hire record numbers of MBAs
After the COVID-19 outbreak, McKinsey's recruiting efforts shifted online but that didn't impact the firm's hiring. Between March and December 2020, the company welcomed more than 1,500 full-time consultant hires and 1,000 interns.
By the end of 2020, McKinsey had hosted 1,000 virtual recruiting events and 20,000 virtual interviews. That sets a strong precedent going into 2021.
"Going forward, we continue to hire and don't foresee major changes to our hiring approach," explains Brian Rolfes (pictured right), McKinsey's global head of recruitment. "We have increased our recruiting goals and anticipate that in 2021 we will hire the largest incoming class in McKinsey's history."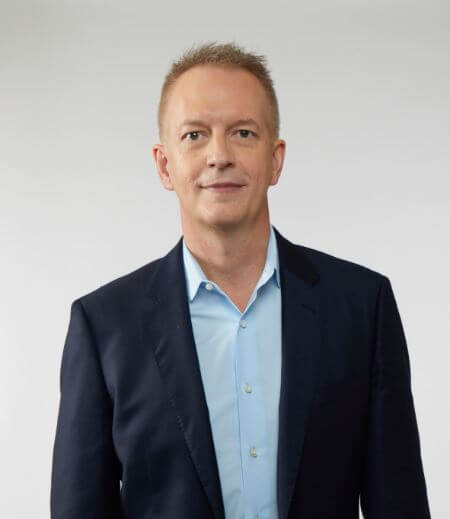 About one-third of incoming hires at McKinsey have MBAs. 2021's incoming class will also be made up of PhDs, JD and MD degree holders, and industry professionals. Joining as an MBA requires the ability to seamlessly work cross-functionally with colleagues from an array of backgrounds.
The business schools on McKinsey's list of go-to recruitment 'campuses' include the likes of Harvard, Stanford, Wharton, Kellogg, Booth, MIT, INSEAD, and London Business School. The...
Register for free to continue reading