Financial services giant BlackRock is taking steps to hire more MBAs. Since 2019, the firm has offered a 10 week MBA Summer Associate Program, hiring full-time MBA students as interns between their first and second years of study.
Since its launch, the MBA associate cohort has been growing. According to Pasquale Quintero, VP of early career recruitment at BlackRock, the latest cohort consists of about 25 students. Now, he's focused on growing BlackRock's MBA Summer Associate Program to offer opportunities at BlackRock to more MBA students in the coming years.
"This is our third cohort," Pasquale reflects. "We're building out this recruiting space because we want to produce a strong bench of diverse talent to serve as future leaders at the firm."
---
Diversifying MBA talent
BlackRock's MBA Summer Associate Program is currently only open in the Americas region. However, BlackRock plans on recruiting students from a broad range of institutions.
The firm takes what Pasquale describes as a "school agnostic" approach. Rather than recruiting on-campus from a select number of programs, he and his team prefer to work with a wide range of US business schools.
"We conduct information sessions and invite MBA candidates from multiple institutions to come and learn about BlackRock," Pasquale explains.
Prior to the pandemic, these sessions took place in person. However, BlackRock pivoted to virtual events in 2020 and will continue through 2021.
"The virtual space gives us a wider reach, so we can connect with more geographically dispersed candidates," adds Pasquale.
BlackRock regularly hires MBAs from a range of business schools such as Columbia Business School, Darden, SMU Cox, Wharton, and Yale.
Whatever MBA program you choose, though, you should be able to access an information session, and all BlackRock job applications are submitted through the company website.
The latest cohort of Summer Associates came from 13 business schools, and Pasquale says he would like to see even more schools represented on the program.
"Eligible MBA candidates, regardless of their institution, are welcome to apply," he emphasizes.
After the online application, you'll go through two rounds of interviews before receiving an offer. Interview questions vary but typically feature a mix of technical questions and case studies.
---
Read: BlackRock Careers: MBA Recruiter Tells You How To Get Hired!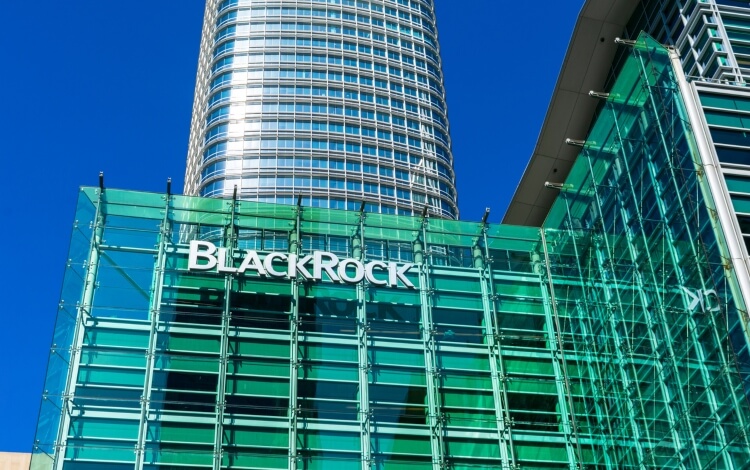 ---
BlackRock careers for MBAs
During the MBA Summer Associate program, you can expect to work on a broad range of projects, based on your summer hiring team.
As part of the application process, you can select up to two business groups you wish to be considered for.
Salaries are competitive - according to data from Glassdoor they sit between $120k and $130k pro rata.
Pasquale says Summer Associates who perform well during the internship, are offered full-time Associate or VP level positions at BlackRock, dependent on their level of pre-MBA work experience.
As BlackRock continues to grow its Summer Associate Program, the firm could offer a promising career route if you're a current or prospective MBA student interested in a career in finance and technology.
---
Next Read:
Is Finance A Good Career Path?
Please Enter the Code Below