In a time where it seems like we have increasingly less and less time, pursuing a graduate degree that once required a two-year hiatus from your life is far more feasible thanks to the internet. That's why getting an Online MBA is now a viable option for professionals who want the flexibility to earn an MBA while still keeping their job and paying their bills.
Online MBAs are more popular than ever and the number of institutions offering these courses has skyrocketed in recent years. In the United States, there are over 32,000 students enrolled in the top 25 online MBA programs alone.
With so many different offerings, finding the right program is a difficult task. There are many different factors you need to consider, like accreditation, brand reputation, and opportunities for career advancement.
Perhaps the most important is cost. Online MBAs don't have to break the bank. Here, we've highlighted nine of the most well-rounded, affordable online MBA programs around the world, which each cost less than $40,000:
---
Alliance Manchester Business School
Cost: $38,300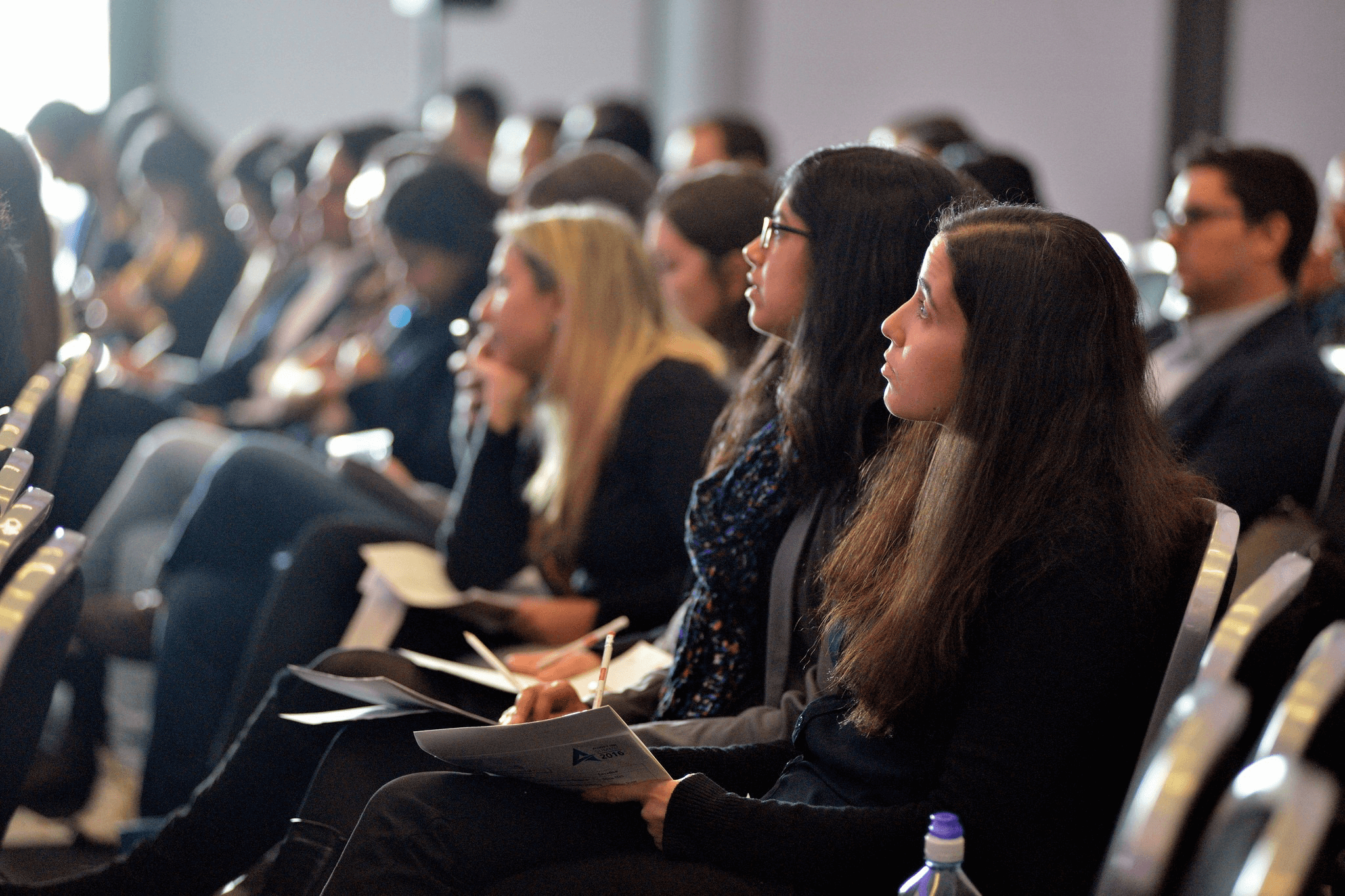 Alliance Manchester Business School's online MBA is taught through six 30-day modules. They blend coursework with module long simulation projects, giving students the ability to practice with the same concepts they are learning the same day they learn them, in simulated real-world scenarios. They are also known for having internationally diverse online class.
Florida State University
Cost: $32,000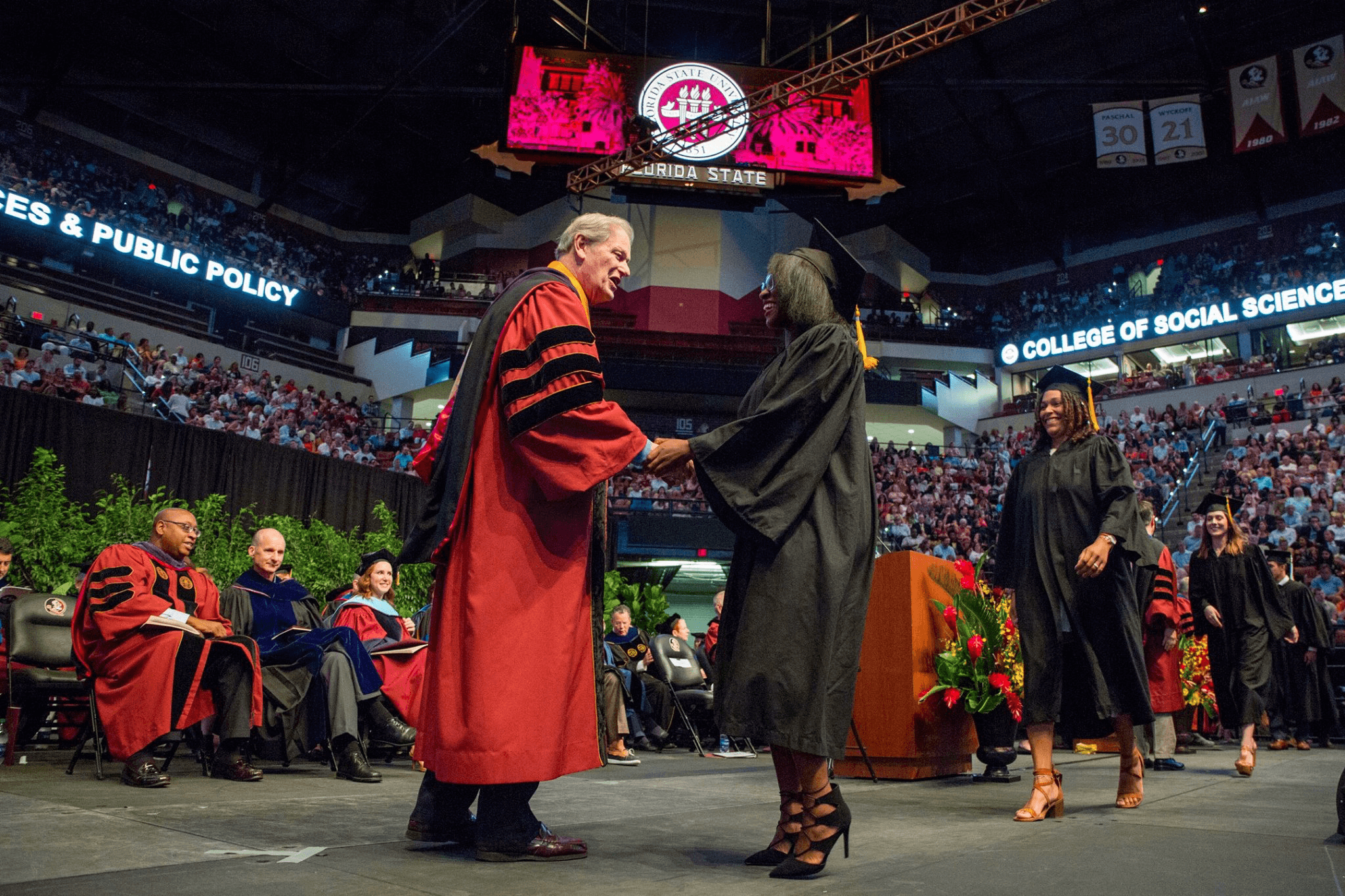 Florida State offers their online MBA program as a two-year course and will cost roughly $32,000 max. The program is taught by the same professors that you would see as a full-time MBA student is geared towards commandeering full-time professionals. This program is ranked among the best in the US for military veterans by US News.
Globis University
Cost: $26,400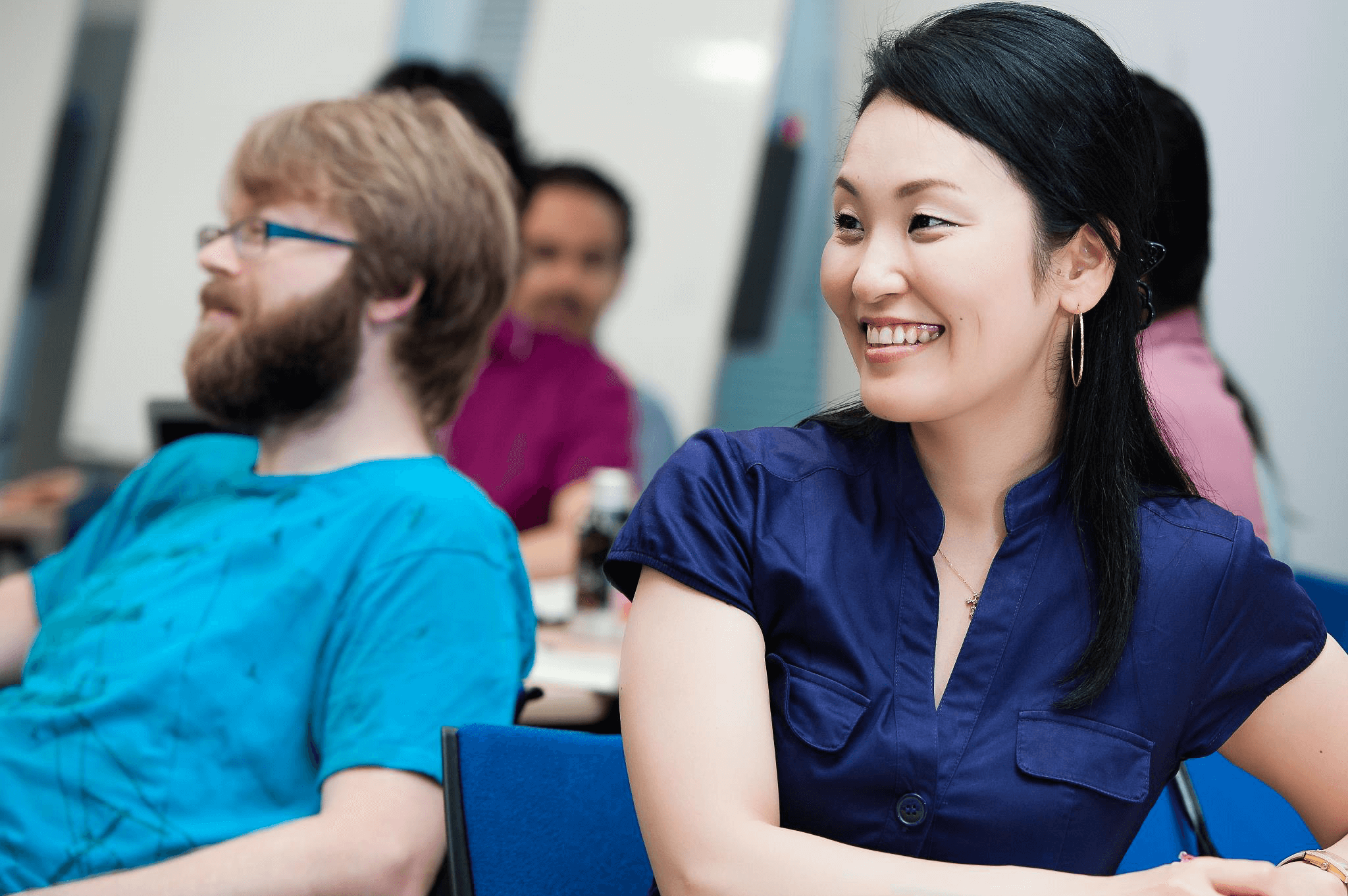 Globis University, in Tokyo, Japan, calls itself Asia's first live online MBA program. This means that students are live streamed directly into the classroom and they are afforded the same level of interaction with the professor and peers as the students on site. They champion themselves on flexibility, allowing the student to completely schedule their entire online MBA experience.
Swiss School of Business and Management
Cost: $7,700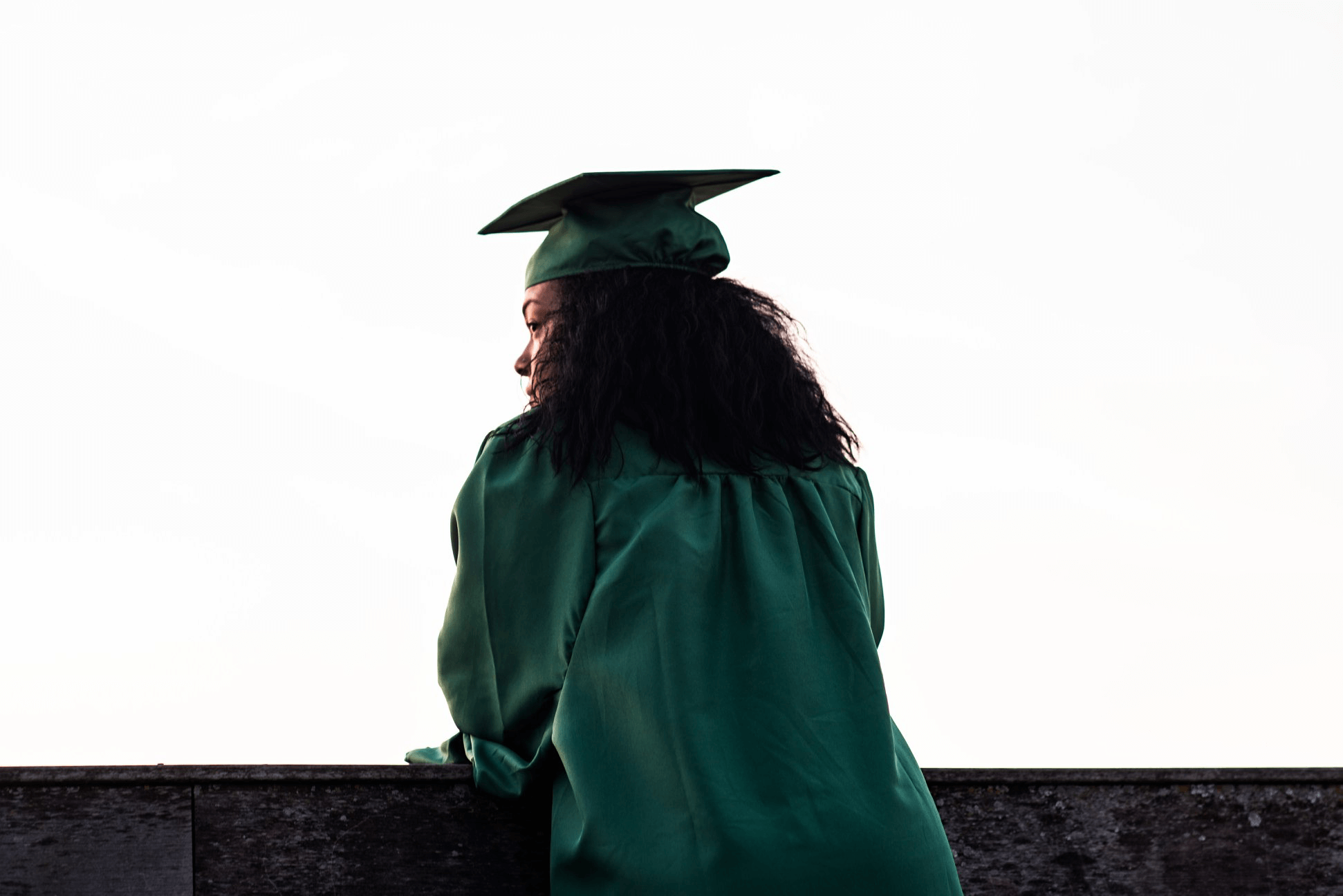 The Swiss School of Business and Management offers a 60-credit course than can be completed in 12 months for just $7,700. They employ the same online platform as both MIT and Harvard and offer either taking modules at your own pace or streaming into a live lecture. They offer three different levels of online MBA courses: standard, global, and executive MBA, depending on how in depth you choose to go.
University of Illinois
Cost: $22,000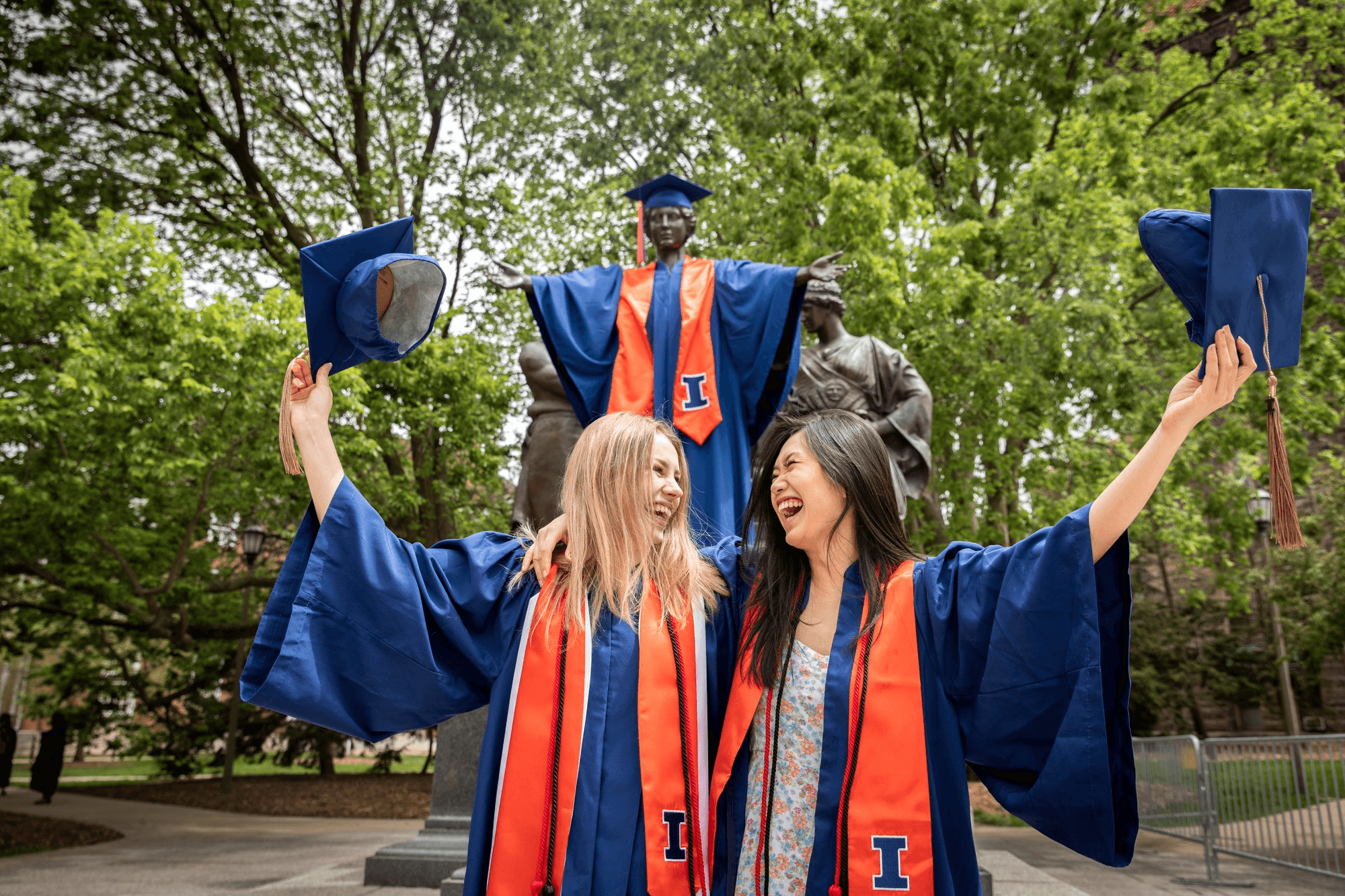 For an estimated total of $22,000 you can earn an iMBA from an institution ranked by employers as in the top five places to recruit, according to the Wall Street Journal. They combine an immersive online experience with the same MBA staff that students use on site, in addition to regular seminars from some of the top companies in the world of business.
University of Wisconsin
Cost: $28,000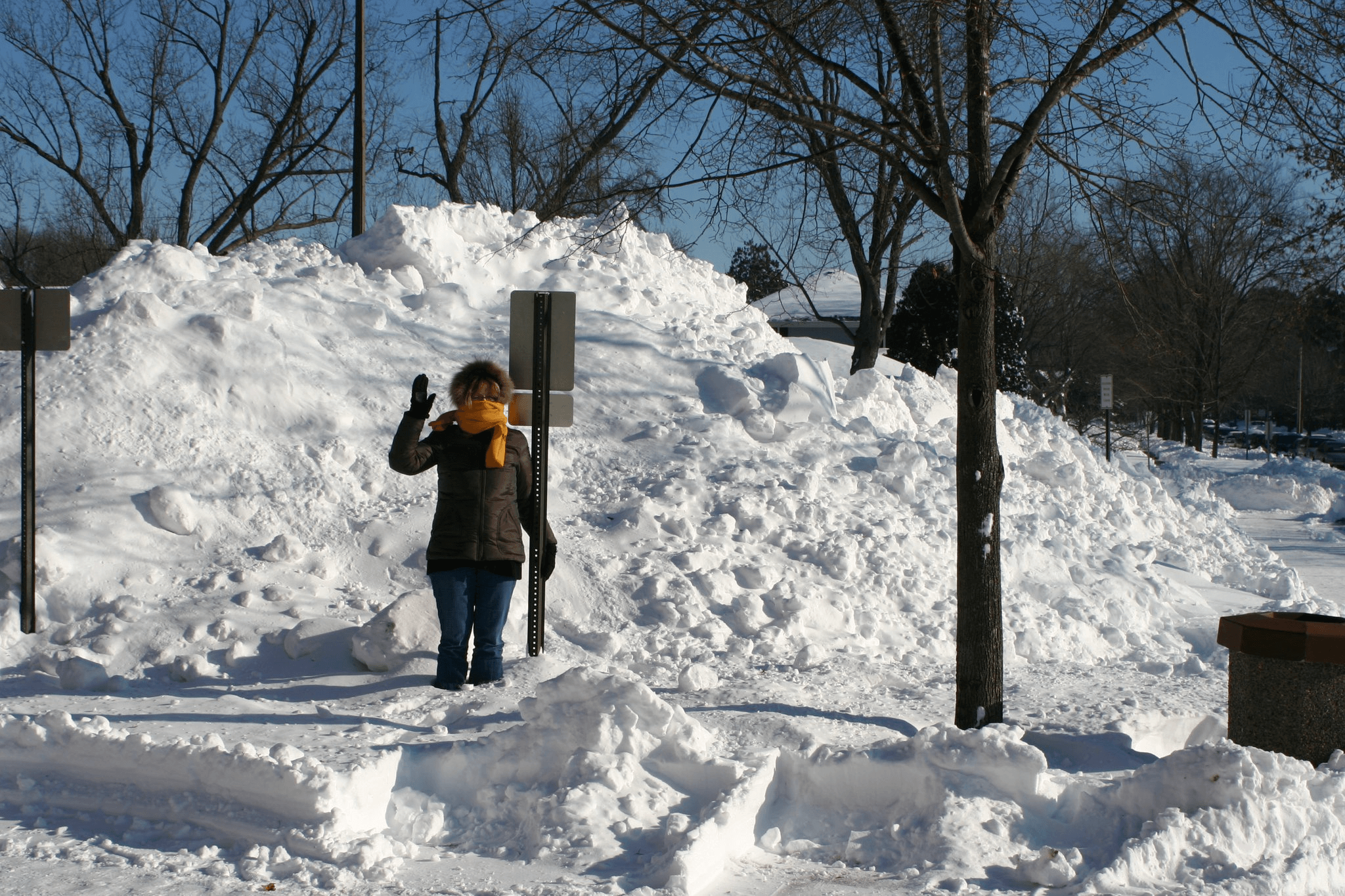 The University of Wisconsin MBA consortium programs offers prospective students the opportunity to earn an MBA from one of the US's best public business programs 100% online. In around three years you can earn you degree from US News and World Report's ninth top-ranked online MBA program for a grand total of just $28,000.
University of Warwick
Cost: $39,000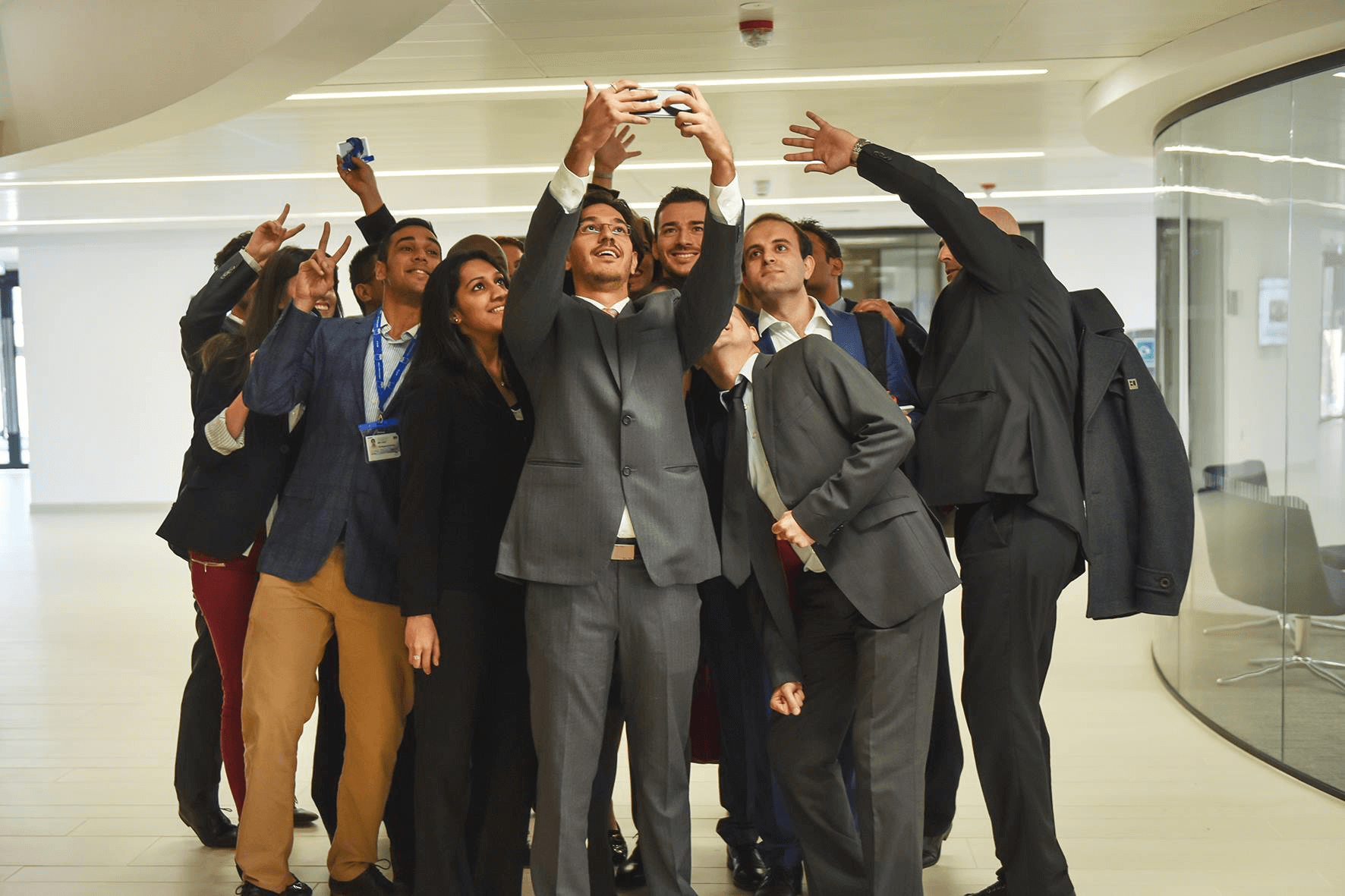 The University of Warwick offers students a two-year fully online MBA course. One interesting aspect for those who live feasibly close to the university is that although the program can be completed fully online, they also offer students the opportunity to take some courses on campus, blending the two experiences.
---
This article was written by John Karageorge of MBA Insights.
Next read: Ivy League Online MBA Programs | Explained