It's been a torrid couple of years for the Ivy League business schools, with applications to their flagship MBA programs plunging, with some double-digit declines. Although applicant numbers are down, the elite US schools still attract thousands of applications for their full-time MBAs.

This resilience amid gloom may explain why there's no Ivy League Online MBA program. However, these super-selective schools do offer online education in a different forms to a fully-fledged Online MBA.

This mostly takes the form of shorter online courses that cost a fraction of an MBA. Harvard Business School Online, for example, has courses that run for several weeks and cost as little as $1,050, in subjects like entrepreneurship, economics and business analytics.

There are also MBA and EMBA degrees which incorporate online learning. Brown University offers a joint EMBA with Spain's IE Business School that is delivered partly online.

Here, we tell you about the online learning opportunities offered by each Ivy League business school. We weigh up the pros and cons of online learning at the Ivy league and ask why no Ivy League school has launched an Online MBA.
---
Ivy League Online Courses
---
---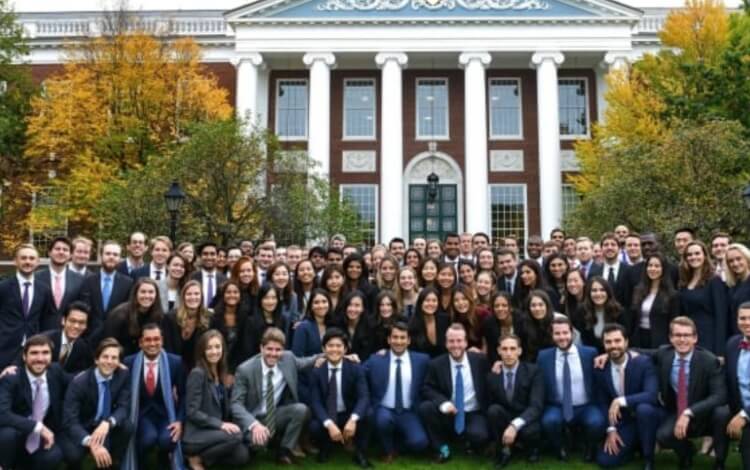 © HBS via Facebook
---
HBS Online launched as HBX in 2014. The platform has grown strongly, with 70,000 people having taken its courses. The flagship program is the credential of readiness (CORE), which covers financial accounting, economics and analytics. Because the course uses Harvard's famed case study method of teaching, it may be good preparation for an MBA.
---
Wharton School
---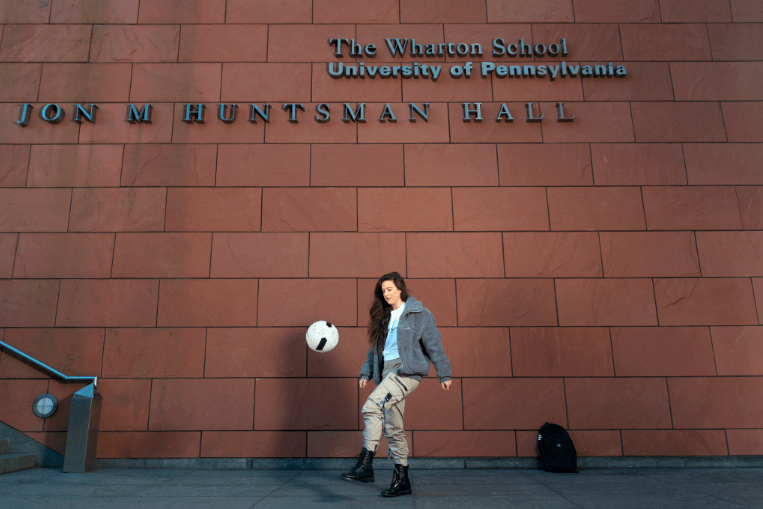 © The Wharton School via Facebook
---
The University of Pennsylvania launched Wharton Online in 2012, the 'year of the MOOC', when hype around massive open online courses reached fever pitch. More than 100,000 learners have earned 200,000 certificates in over 50 courses, ranging from finance and fintech to leadership. There is a subscription model of $79 per month for individuals. Wharton has some pricier courses too, like a leadership and management program that costs $3,600.
---
Yale School of Management
---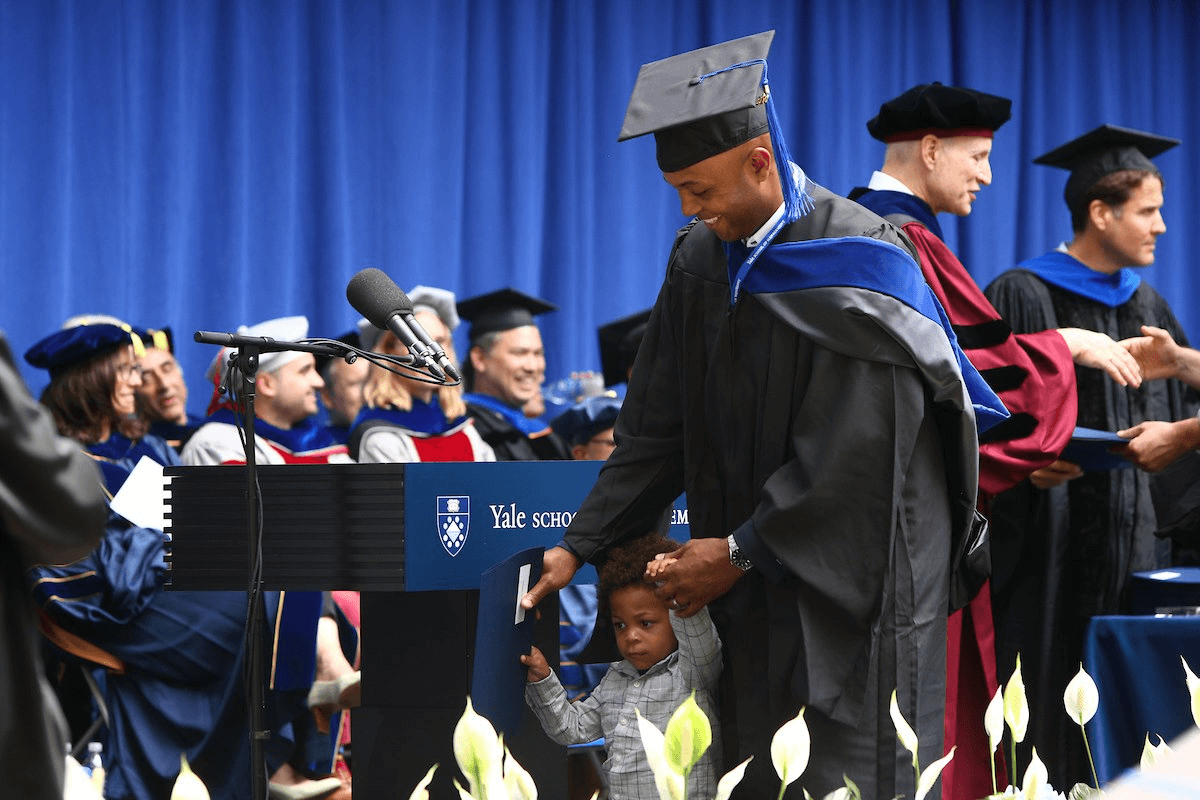 © Yale School of Management via Facebook
---
Yale has focused on delivering online learning in the executive education space—courses for senior leaders. It runs several online...
Register for free to continue reading