17. Get Some B-School Backing
ESSEC Business School in France cuts out any administrative hassle for its MBA entrepreneurs by providing a rented start-up space, and by organizing meetings with venture capital investors.
18. Launch Your Own Luxury Brand
Bored of big brand designer labels? Puerto Rican fashionista Mario Alberghini started up his own luxury menswear brand — La Tigre Uomo — after an MBA at Bologna Business School in Italy.
19. Make A Social Impact
Give something back. After an MBA at George Washington University b-school (GWSB), Joshua Pavano (pictured below) set up Jonas Umbrellas. Profits from selling limited edition umbrellas fund the building of clean-water wells at schools in Uganda.
---
---
20. Change The Way You Think
An MBA will get inside your head and mind, and fundamentally change the way you look at the world. Creepy…
21. Be A Leader
MBA programs are training grounds for the world's future business leaders. Rainmaker Thinking management guru Bruce Tulgan says that basic leadership techniques can be picked up by almost anyone. The next step? "Practice, practice, practice those techniques until they become skills and then habits."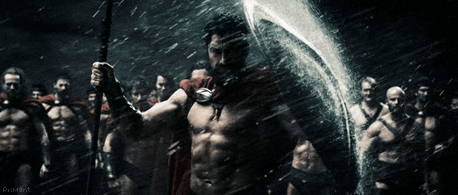 22. Be The Ultimate Team Player
If you can work with a bunch of highly intelligent, highly ambitious, highly strung Type A personalities, then you can work with anyone.
23. Ace Your Analysis
"You'll learn how to analyze any company from many different perspectives and you'll develop the ability to understand the strategy, operations, and performance of that company, quickly and effectively," says former HBS professor-turned-top-business-blogger Michael Roberto.
24. Spot The Cheats
Tormented by Toshiba? John Sakakini says that, with an MBA, you learn how companies try to get away with massaging numbers to make themselves look better. "Looking at you Groupon!" he says.
25. Master The Dark Arts
Need to secure a big business deal? Pick up the dark arts of seduction and persuasion at b-school and you can make sure things go your way.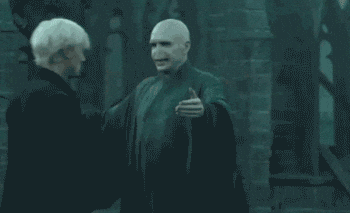 26. Be Big On Big Data
An MBA keeps you at the cutting-edge of tech. As big data transforms the business landscape, McMaster University's DeGroote b-school in Canada has launched an EMBA on the subject, while IE Business School in Spain offers a combined MBA and master in business and data analytics.
27. Stay A Cyber Step Ahead
Online hackers are a threat to any business. GWSB runs a specialized EMBA with a cybersecurity specialization.
28. Tap Into 21st Century Marketing
On the Copenhagen Business School MBA, students learn all the best tricks of the trade from top marketing expert Thomas Ritter.
29. Sell Yourself
MBAs teach you how to market yourself.
30. Say Goodbye To Stress
Granted, an MBA can be an infinitely stressful experience. But that's partly the point. With an MBA your stress threshold will sky-rocket, preparing you for your high level, high octane business career.
31. Play The Markets
Are stocks, shares, and markets all a mystery? With an MBA, you'll be playing the stock market and partying like the Wolf of Wall Street before you know it.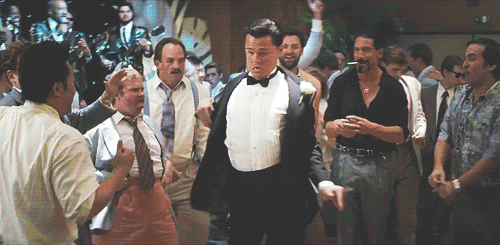 32. Finally Learn How To Use Excel
Algorithms, equations, tables, spreadsheets, workbooks, bleurgh! Wondering what it all means? You'll be an Excel expert by the time you've finished finance.
33. Up Your Oratory
Pitch, present, represent. An MBA will provide you with the confidence and communication skills to help you conquer your fear of public speaking.
---
---
34. Be A Student Again
As Lancaster University Management School MBA student Shaswati Panda says, "The best part of an MBA is that it welcomes us back to student life; the life we always longed for once it was over."
35. Party All Year Round
Diwali, Christmas or the Chinese New Year. In such a multicultural environment, you'll receive more social event invites than you can physically handle.
36. Find A Friend
The UWA student social club creates MBA friendships that last.
37. Get Hitched
All those late nights working together. Your eyes meeting over a financial accounting textbook. Where better to meet your high-flying life partner?
38. Free Booze!
MBA events have their perks.