2019 was another year of disruption and change for business schools. Candidates chose new study destinations, specialized master's programs gained traction, and technology grew as a focus on campuses across the globe.
With an exciting year forecast for 2020, we pick out 10 schools to keep an eye on. Whether they're rocketing through rankings, building their reputation, or launching new programs, these schools are set to make a big contribution to the business school world this year.
Here's 10 business schools to watch in 2020:
---
1. Ranking hopper: Oxford Saїd
---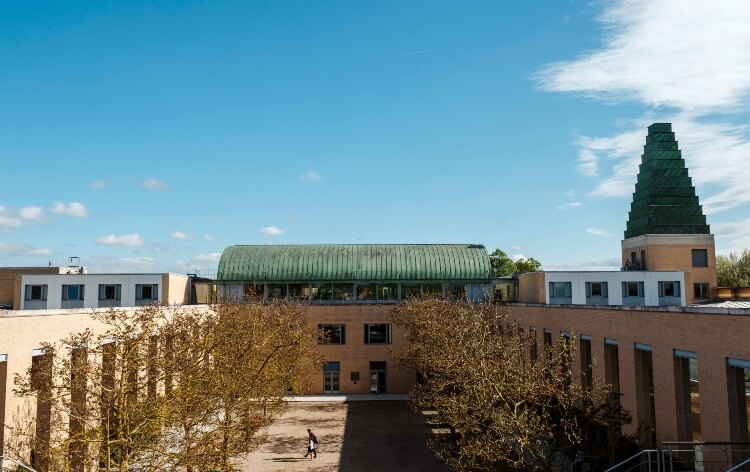 ---
First on our list is the University of Oxford's Saїd school of business. Saїd has retained its spot in the upper echelons of prestigious rankings for years, but 2019 saw an impressive leap.
In the Financial Times' 2019 global MBA rankings, the school leapt 14 spots from 27th to 13th place, making it the biggest climber among the top 30 schools. If 2019 was the year Saїd broke into the top 20, could it break the top 10 in this year's rankings? Watch this space!
---
2. Brand new program: IE Business School
---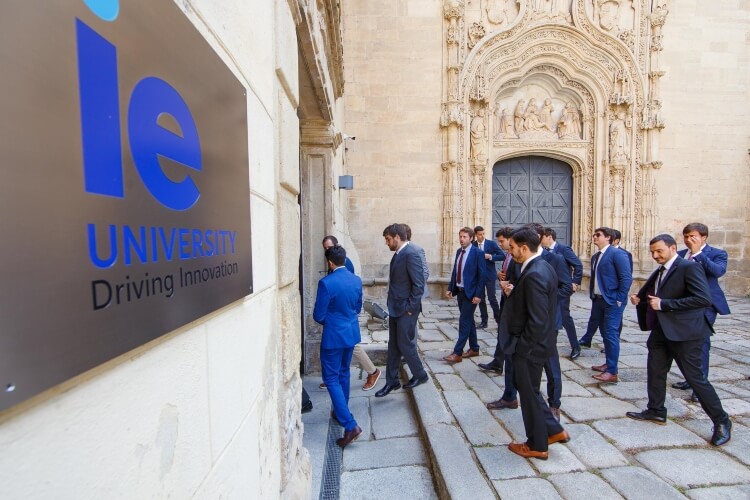 ---
As technology continues to evolve and dominate our lives, one school has responded with a new tech specific MBA program for 2020.
Spain's IE Business School will teach the one-year program from their Madrid campus, to students with a background in science, technology, engineering, or mathematics.
Covering areas including digital transformation, AI, and data analytics, the program aims to help professionals with a passion for technology to develop their career.
When the program begins in September 2020, it will be the first tech focused MBA in Europe, competing with schools like Wharton and NYU Stern that already offer similar programs in the US.
---
3. Young Business School to Watch: Nanyang Technological University's Nanyang Business School
---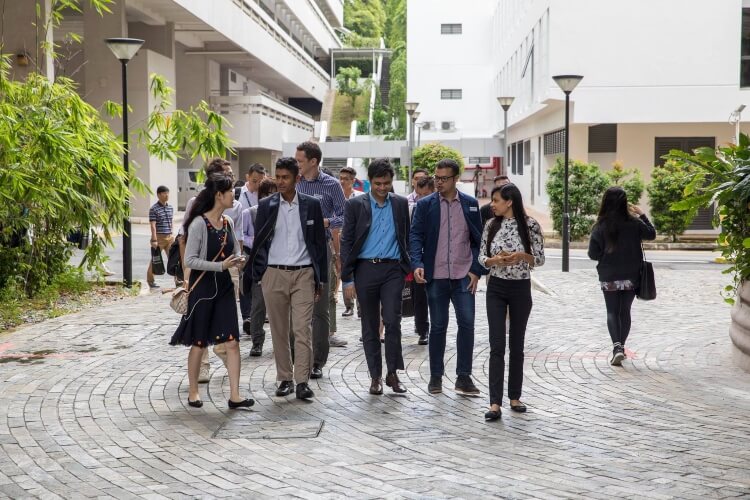 ---
Founded in 1991, Singapore's Nanyang Business School (NBS) has risen to prominence quickly—and has the rankings to prove it.
In the Financial Times' 2019 Global MBA Rankings, NBS came in at number 30, pipping many older institutions at the post.
Nanyang Technological University is also ranked third in the Times Higher Education's Young Universities Rankings. In 2020, there's a chance this school could topple its 1991 contemporary, the Hong Kong University of Science and Technology (HKUST), from the top spot.
---
4. Building CSR initiatives: Fordham University's Gabelli School of Business
---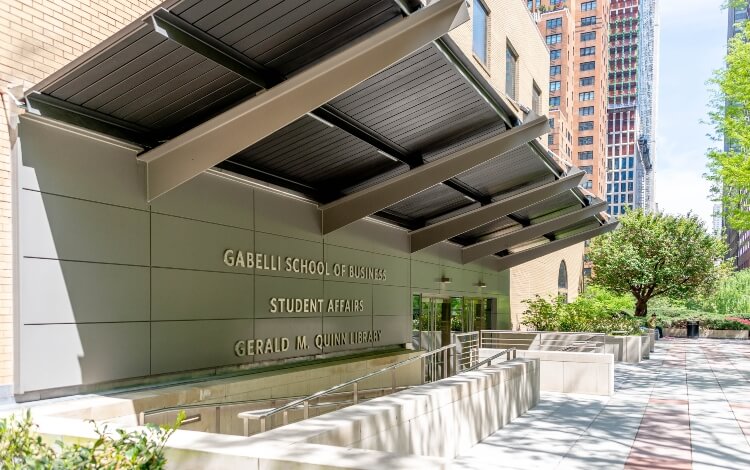 ---
This lesser known US school is one to watch when it comes to CSR (corporate social responsibility) teaching.
In 2019, it cracked the top 10 best business schools for CSR—an achievement that seems repeatable for 2020, crucial when today's students want more sustainability teaching in their MBAs.
Initiatives like the upcoming PVH Corp Global Thought Leadership Grant will support research into CSR, and give the topic greater visibility in the academic landscape. Meanwhile, MBA students can choose to specialize in global sustainability, allowing them to really hone in on the topic.
---
5. Soaring graduate employment: Indian School of Business
---