In late 2019, deans from America's top business schools signed an open letter to President Trump demanding changes to US immigration law. In the summer, changes to H1B visa policy gave priority to MBA and master's degree-holders.
2019 was another year of exciting news for business school candidates. To attract internationals, US schools launched a flurry of STEM-designated masters and STEM-designated MBA programs this year which let you stay and work in the United States for up to three years without an H-1B work visa.
But 2019 showed the landscape for graduate management education is broader than the US alone.
---
Biggest stories from 2019
In our inaugural Top Countries For Business School Candidates report, we showed how the popularity of the US as a study destination has fallen by 15.8% in the last 10 years and 7.6% in the last five. This shift is driven by Generation Z (born in the mid-1990s to early 2000s), who we found are 10% less likely to study in the US than millennials.
In 2019, we saw Indian School of Business MBAs receive record job offers and the happiest countries to study at business school ranking dominated by Scandinavia and Western Europe. We saw that business school is a place where you can study on beautiful campuses, become an entrepreneur, and even find love.
---
In 2019, the Stanford MBA was ranked the best in the world by the Financial Times, while HEC Paris topped the FT's European Business School Ranking.
Chicago Booth came first in the Forbes US schools ranking, Wharton topped US News, and Bloomberg Businessweek ranked Stanford the best in the US, IMD best in Europe, and CEIBS number one in Asia.
We revamped our Compare MBA Rankings table this year where you can compare full-time MBA programs by their rankings positions and data like class size, course length, average GMAT, and tuition fees, to find the school that's the right fit for you.
---
Your favorite stories
What did you like reading in 2019? Similar to 2018's top articles, we know you care most about what you need to get accepted into business school and what you're going to get out of it.
In 2019, we told you why you might consider studying an MBA and a CFA and how to prepare for a Master's in Finance degree. We highlighted the top one-year MBA courses in the USA, the top MBA colleges in India, and told you which business schools look best on your CV.
We launched our BusinessBecause Insights series, covering hot topics like esports, Imposter Syndrome, and Intrapreneurship, drawing on the expertise of professors at the world's best business schools.
In our Big Interview series, we told the stories of Coursera CEO Jeff Maggioncalda and 2U CEO Chip Paucek. For a special episode of the Business School Question Podcast, we interviewed Max Johnson, a Tsinghua MBA graduate and brother of the UK's prime minister Boris Johnson.
We answered your questions on GMAT scores, consulting after your MBA, recommendation letters and more in our Applicant Question series. We kept you up to date with all the latest news in the business school world in our monthly Applicant Bulletin. And we named our MBA startups to look out for in 2020.
---
If you have any ideas or requests on what you'd like us to cover next year, let us know in the comments box below.
For now, here's our Top-10 most popular stories of 2019:
---
10
Bain, BCG & McKinsey: What Do The Big Three Consulting Firms Want From Their MBA Hires?
---
According to Keith Bevans, global head of consultant recruiting at Bain & Company, the consulting firm is looking out for hires with a blend of digital competence and keen problem solving abilities.
---
9
30 Business Schools Which Look Best On Your CV—According To Employers
---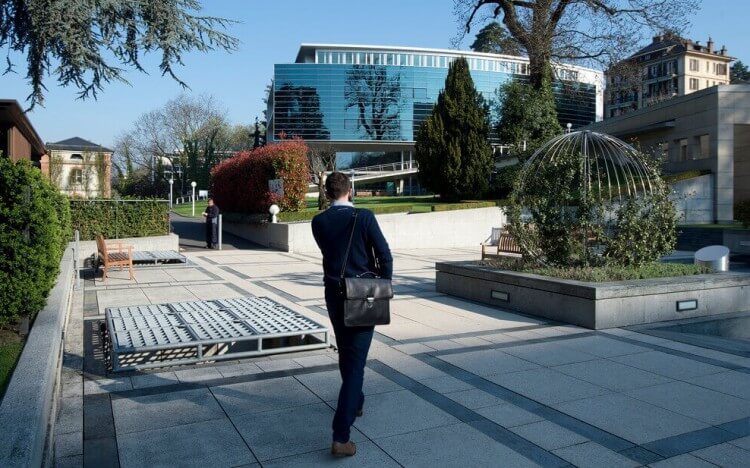 According to Bloomberg Businessweek's recruiter survey, Stanford came out on top in terms of employer reputation. Although US schools dominate the list, European institutions like INSEAD, IMD, and London Business School also cracked the top 20.
---
8
The 20 Business Schools With The Highest MBA Salaries
---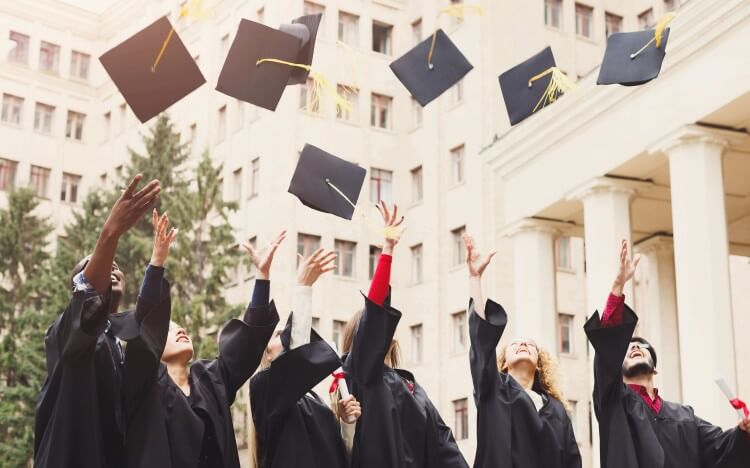 Almost a fifth of students identify a 'return on investment' as an important factor when choosing an MBA. Ranked number one for a second year running was Stanford, followed by Harvard, then Wharton.
---
7
Forbes 30 Under 30s: Where Do They Get Their MBAs?
---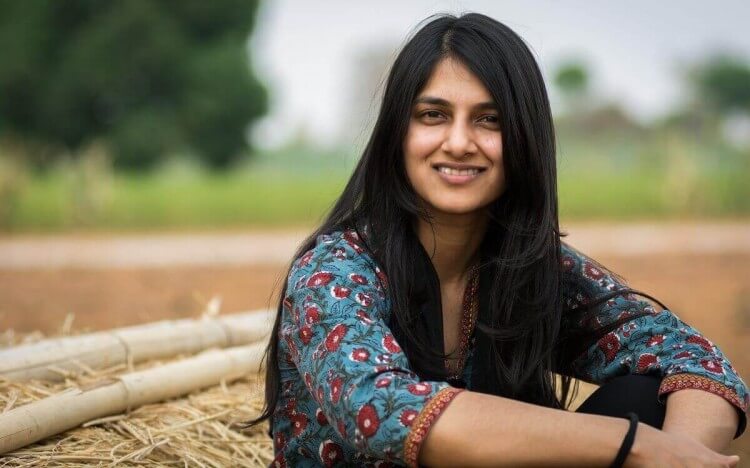 The Forbes 30 Under 30 list reveals the world's best and brightest young minds. But where did they go to business school?
It's no surprise that MBAs from heavyweights Stanford GSB and Harvard Business School feature strongly.
---
6
CFA Vs MBA? Here's Why You Should Do Both
---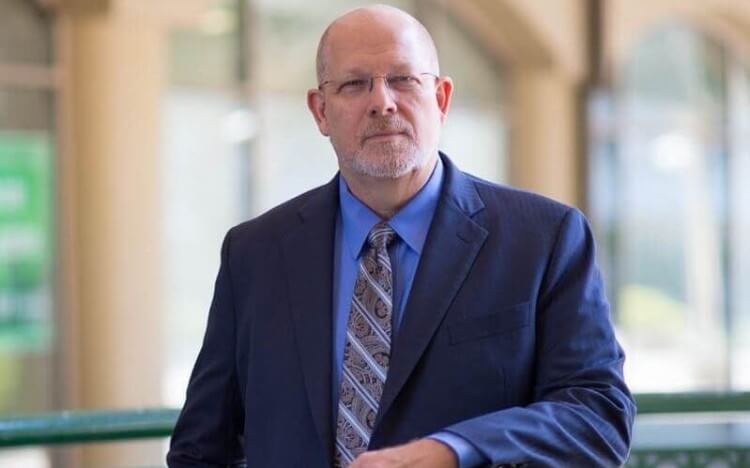 Should you get an MBA or a CFA? There is some overlap between the two qualifications, but they serve different markets.
Traditionally, an MBA acts as a stepping stone to a wide array of senior management roles, while the CFA is more technical, making it more relevant to specialist finance roles like asses management.
---
5
The 10 Happiest Countries To Study At Business School In 2019
---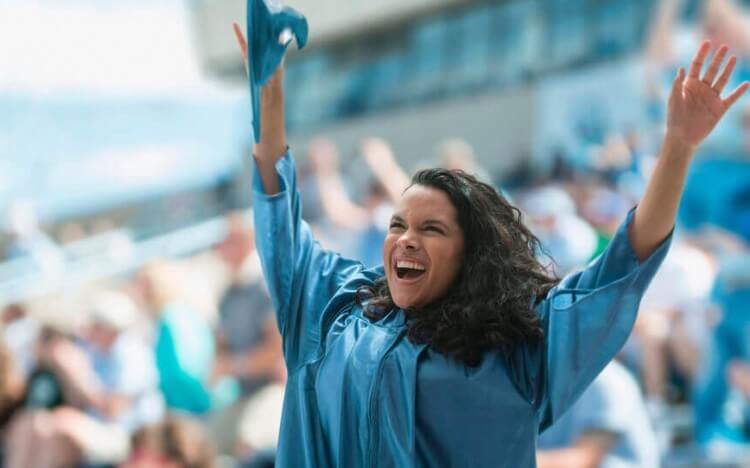 According to the UN's World Happiness Report, Northern Europe is the the happiest area on Earth. Finland earned the top spot, closely followed by Denmark and Norway. Factoring in happiness when choosing your study destination could even help you to be more productive.
---
4
Average GMAT Scores For The World's Top 20 MBA Programs 2019
---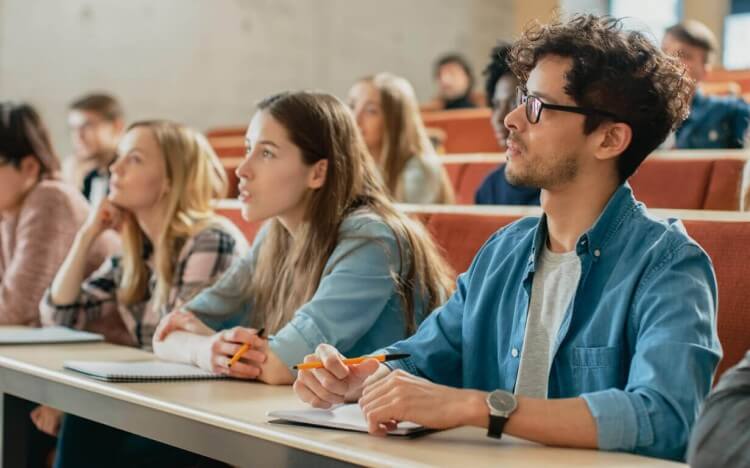 As in 2018, US schools dominated the top of the table where GMAT scores were concerned.
This year, we find a four-way tie at the top, with MBA students at Stanford, Harvard, INSEAD, and Wharton all having an average GMAT score of 732.
---
3
Indian School Of Business MBAs Receive Record Job Offers
---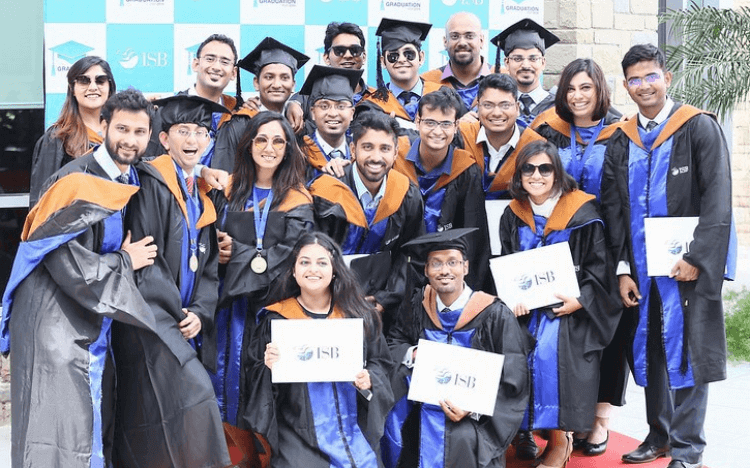 The Indian School of Business reported this year that its MBA students received the highest ever number of job offers from corporate recruiters in 2019, and saw a 124% jump in their compensation compared with their pre-MBA salary.
---
2
Engineer Lands Job 5 Months Before Completing Indian School Of Business MBA
---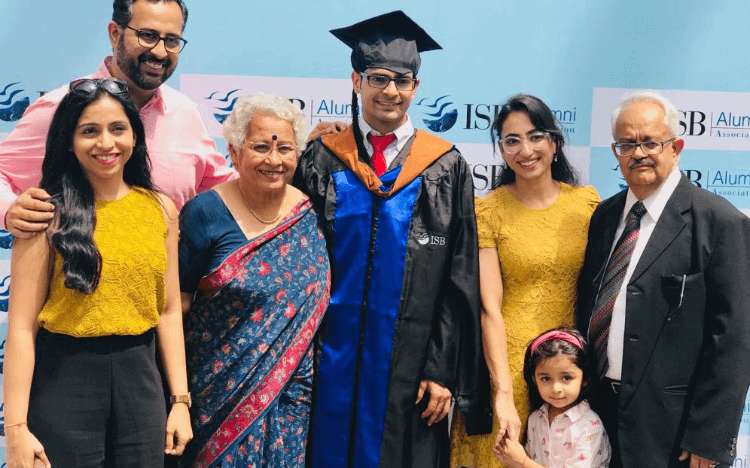 Through an MBA at the Indian School of Business (ISB), Parichit Bagga was shortlisted for five companies. He was offered various jobs, ultimately taking on a role as a chief manager at an energy company in Delhi.
---
1
H1B Visa Changes Give Priority To MBA And Master's Students
---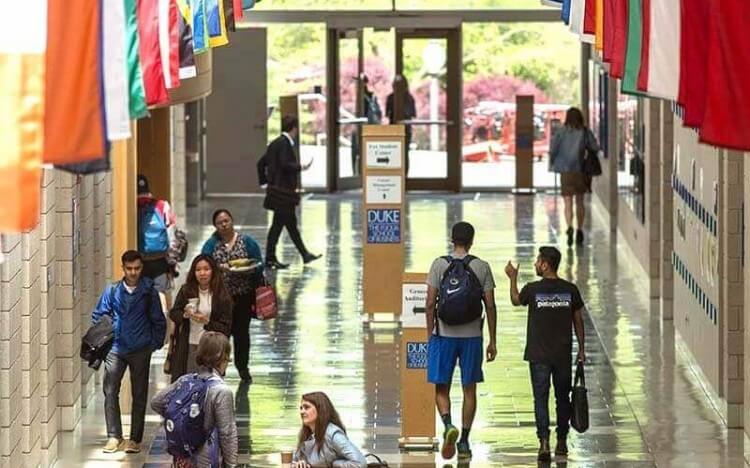 In 2019, US immigration rules were introduced that make graduate students more likely than undergraduates to secure a H-1B visa, in a new scheme for highly skilled migrants that began in April.