I believe remote work will likely become more common after the pandemic. However, I think we've also learned there are some interactions that greatly benefit from face-to-face contact and I think you'll see the business community value those opportunities in ways they may have taken for granted in the past.
---
New kinds of leadership
Peter Tufano, Oxford University Saïd

Business School
---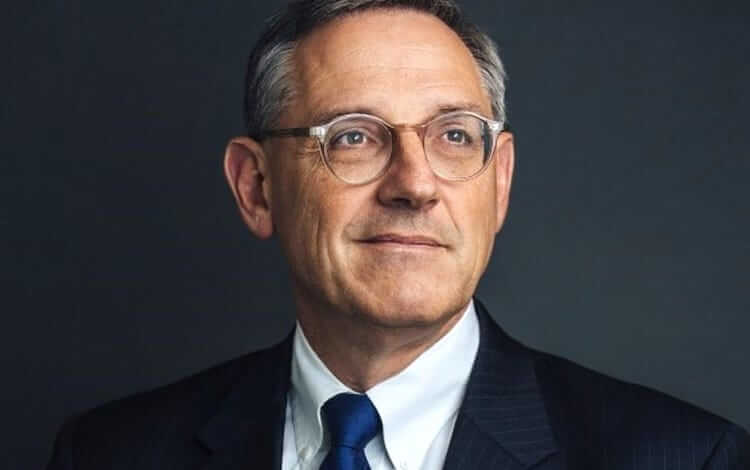 ---
This is not a time for business as usual. This is a time for business unusual. We need to think about not only the world in which we find ourselves, but also the world that we want to build when we emerge from this pandemic, economic and humanitarian crisis. We are going to have to collaborate and act in new ways. We are going to have to be mindful not only of the present, but of the future.
This calls for leadership that can not only deal with the realities of disrupted supply chains and cash flow constraints, but also the longer-term goals of creating a better economy and society. I'm an amateur student of history and I've studied wartime as part of the work that I've done. In wartime you need to win the war—but then you have to win the peace. Both of those are important. This calls for leadership and new kinds of leadership in extraordinary times.
---
Innovative online experiences & responsible consumption
---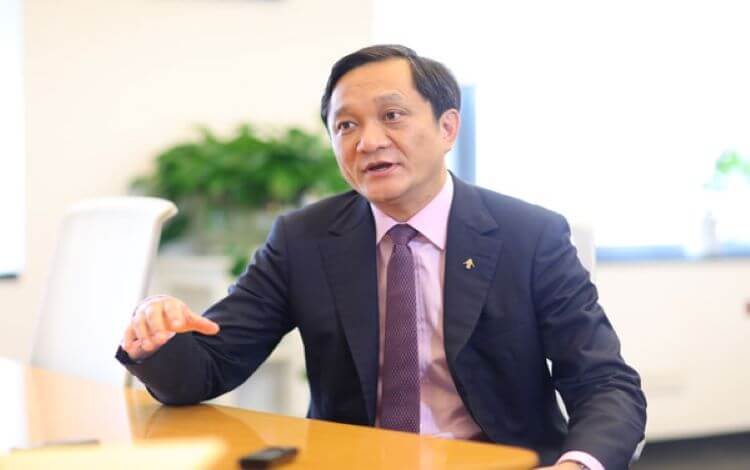 ---
The fact that more than one billion Chinese people stayed at home during the coronavirus outbreak in China will create lasting impacts on both society and the economy in terms of changing consumer sentiment and behavior.
As cloud gatherings, fitness sessions, Douyin short videos and virtual museum visits gained popularity among the younger generation, many middle-aged people took time to reflect on their life and consumption habits, as well as focusing on how to maintain a high-quality parent-child relationship.
The median age in China is 38.4 years and 61% of the population is urban as of 2020. Given the size of Chinese consumer market and the already-underway transition towards a consumption-driven economy, one likely post-pandemic trend is the desire for innovative online experiences, more-responsible consumption and more healthy lifestyles.
This will reinforce the need for companies to provide clear, detailed information on their processes and products, as well as on their environmental, social and governance credentials. This trend also makes it a necessity for companies to develop a comprehensive online strategy to facilitate both online and offline customer service.
We hope that a new movement of companies to lead such trends will soon emerge, and help bring about healthy economic recovery both in China and the rest of the world.
---
New challenges for business leaders
Fiona Devine, Alliance Manchester Business School
---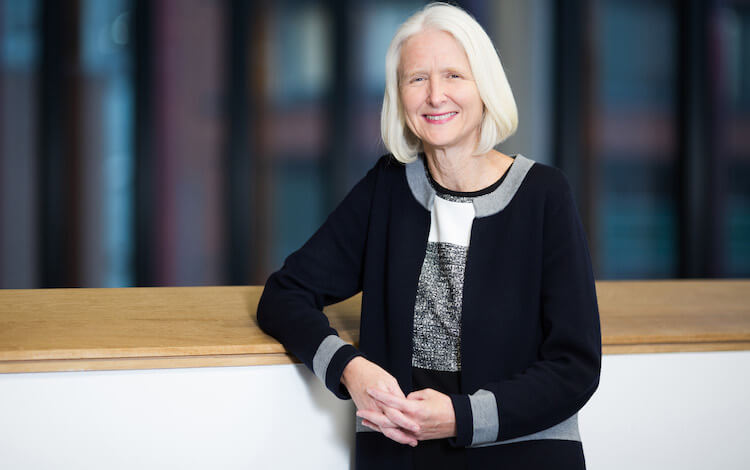 ---
The COVID-19 crisis has highlighted how important it is for businesses to be led effectively through periods of uncertainty. Collecting information—often now big data—and stepping back and reflecting on the big strategic issues at stake, the risks to be taken or not, while remaining cognizant of the importance of ongoing operational success are key attributes of the best leaders and their teams.
Even in unpredictable times, there are opportunities to be had which might be internal to an organization, like increasing the pace of planned changes in practices, or/and external opportunities such as the opening up of new markets.
While the task of leaders usually involves making difficult decisions, unpredictable times can make some decisions, like closing weak units down, easier to make as long-standing challenges are now plain to see. A key quality of leaders will be those who reflect on what aspects of a business might change and what might stay the same.
With so many commentators foretelling the future as if they knew what the future holds, a humility that acknowledges we do not know everything and not everything is in our control is important. The best leaders will understand that continuity and change co-exist and how they coexist will be revealed both quickly and slowly.
---
Global to local & digital revolution
---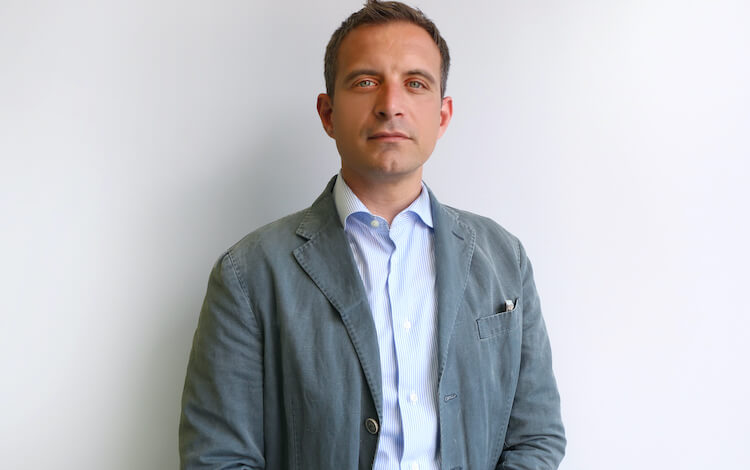 ---
From the Covid-19 emergency, we will see a rebalance in globalization processes with a rediscovery of the value of local offerings, specificities, business partners.
This will take place to minimize risks of travels across geographies which will be impacted differently over time by possible new manifestations of Covid-19 pandemic processes. It will be an important action in terms of risk management. As a result, value chains will become more complex, with the need to properly balance global-local needs and processes.
Moreover, I think that there will be much more acceptance and investment into digital technologies to support business processes. Throughout this pandemic we have all become incredibly reliant on technology, to work remotely, to communicate with each other, and to continue learning and education. We have proved that these approaches are viable and effective.
Digitalization will become a new normal and I think that companies across the globe will make use of smart working approaches to a bigger extent. Accordingly, cyber security will become even more important than it already is, fueling investments and training in the field. With all of our data moving online at a rapid pace, security will be something that all businesses need to consider seriously if we are to be fully mobile and protected online.
---
Finding a new, innovative approach
---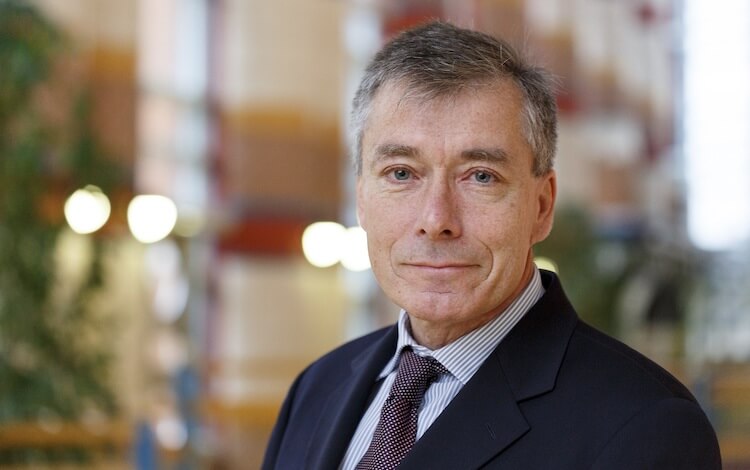 ---
The upheaval posed by coronavirus to every organization, including business schools, has forced a reexamination of traditional ways of doing business—in our case how we teach and interact with students and our other communities.
[But] these changes do not invalidate the need for business education. Broadly educated leaders of business and other organizations large and small who are able to see the organization holistically and in the context of their surrounding societies are more needed than ever.
Businesses have an imperative to find new and innovative approaches through the current situation. Organizations must be flexible and take hard decisions in order to keep functioning in situations where their products are no longer in demand, or their customers have no money, the buying criteria change, or the supply chain needs to be reconfigured.
But once the organization has stopped the bleeding, it needs to seek opportunities from the changes, innovation potential that unlocks different value it can create. The organization that only cuts costs will inevitably spiral down; the organization that cuts and then finds novelty will thrive anew.