In all of this, business schools and the business world share an obligation to get through the current crisis not by being selfish, but by keeping in mind that the basis for long-term success is creating true value, not just financially, but for the society that surrounds us.
---
Being comfortable with the uncomfortable
---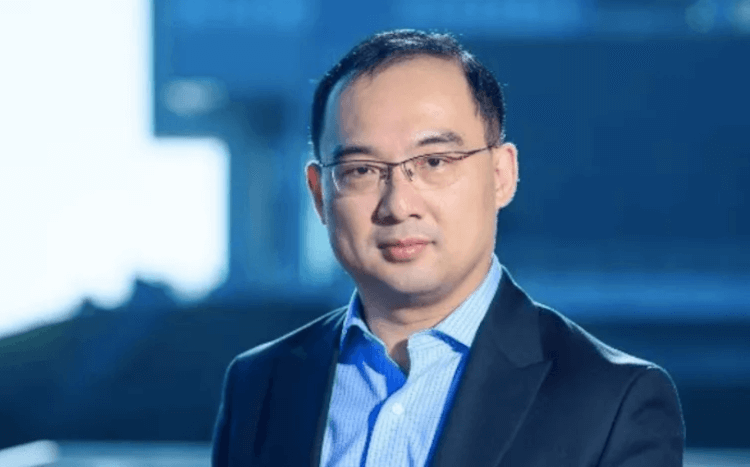 ---
The COVID-19 outbreak has brought us to a new reality. It sends the whole world online and reshapes some of the traditional business models. The increasing reliance on the internet for daily necessities and leisure items due to limited mobility has prompted many business to rethink the way that they do business and, shift their capabilities to fulfil these new unsatisfied needs.
The onset of digital transformation has brought unprecedented challenges to business leaders. Digital competence and business acumen have become the essential professional qualities that large corporates are looking for.
During recent disruptions, it is imperative for business practitioners to evolve with time. Specialization gives competitive edge but a holistic business understanding and the ability to speak the language of different business units are equally important.
If you are considering to equip yourself with new skill sets, aim at those that offer you flexibility, so that you can evolve with time, intellectually and professionally, and adapt to changes when required, giving you a much stronger foothold in the ever-changing economic environment.
The coronavirus crisis prompted us to rethink the objective of our education. Instead of just preparing students for normal times, we should take the opportunity to empower their professional knowledge, skills and mentality for crisis as well.
---
Read more coronavirus content:
LIVE: Coronavirus Impact On GMAT Testing
2020 MBA Application Deadlines: Coronavirus Extensions
Wharton MBAs Petition For Lower Tuition Fees