MBA vs Master In Finance? In this Applicant Question, Piyush Ranjan, founder of admissions consultancy, Management Masters, explains how to choose.
MBA programs are targeted at professionals looking to gain a broader understanding of business fundamentals after gaining a few years of full-time work experience post undergraduate degree.
Most top MBA programs also offer various specialization tracks, including but not limited to finance, marketing, and operations.
Master's in Finance (MiF) courses are targeted at students and professionals who aim to specialize in finance, often targeting finance-heavy jobs after their degree.
Further, these degrees can be split into two categories: pre-experience and post-experience.
While most schools offer programs relevant for undergraduates without much full-time work experience, some of the best schools for finance, such as Cambridge and London Business School, offer the same but for professionals with at least a few years of work experience in the finance field.
---
Curriculum differences
MBA degrees are focused on providing their candidates a holistic understanding of how businesses run, covering all areas such as operations, finance, strategy and marketing, and even providing further opportunities for specializations in specific areas.
Over the two years of a traditional MBA, candidates often spend the first year learning about all areas of areas through various core courses, and optimize their second year by focusing on their areas of interest through electives.
Another major aspect of the MBA experience is peer learning. The average work experience of an MBA class can range from four to eight years, depending on the program.
This means that the candidates learn a lot through sharing their real-life business experiences.
MiF degrees on the other hand are very focused on the theoretical aspects of all things finance. With such a focused approach, candidates end up with very strong fundamentals in finance-related fields, instead of developing a general understanding of all business areas.
---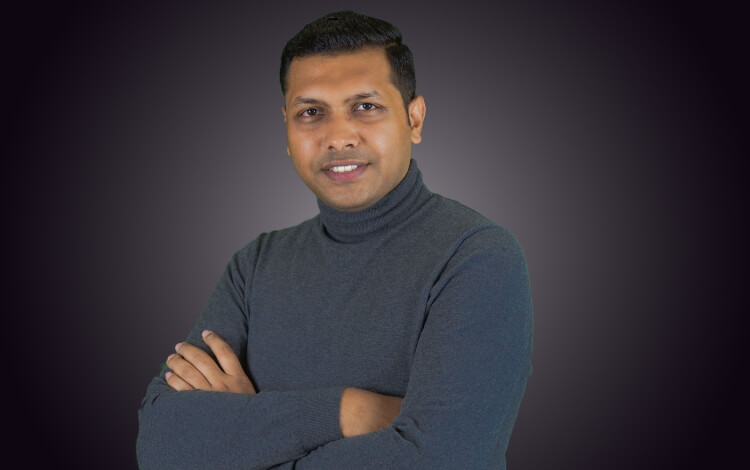 ---
Job opportunities
MBA graduates, due to the varied, multi-faceted nature of their degree, often find opportunities in various functions—from consulting to marketing, and from financial services to operations.
MiF graduates, on the other hand, majorly move to financial services sectors, and some even might find opportunities to become finance consultants at major consulting firms.
---
Graduate salaries
As per the data available from the financial times rankings for global MBA and MiF programs, the average salary for graduates from top MBA programs, three years after graduation, can easily reach $150,000, while the same for MiF graduates hovers closer to the $100,000 mark.
However, this is in line with the work-experience requirements of the degrees as well. MBA candidates have more work experience, which results in more senior positions compared to MiF graduates.
---
The best schools for MiF and MBA degrees
The top schools for pursuing an MBA degree remain largely located in the USA. The M7 business schools such as Stanford, Harvard, Sloan, Columbia, Kellogg, Booth and Wharton, all feature in the top 15 best business schools in the world as per the Financial Times rankings.
Outside of the USA, some of the best MBA programs are offered by INSEAD, London Business School, HEC Paris, IE Business School, Said Business School at Oxford and Judge at Cambridge university.
MiF degrees, however, largely remain an European phenomenon.
Some of the best programs for MiF are offered by the top European business schools, HEC Paris, ESCP Europe, London Business School, Cambridge University.
MIT Sloan's Master's in Finance is the only US based program in the top 10.
---
Choosing between MiF & MBA
Let's discuss a step-by-step approach to help you choose between the two degrees.
1. Start with your objectives: Do you want to become an expert in the financial domain, or do you want to develop an understanding of the various aspects of a business, and then decide which one you like the most to pursue a specialization?
If your aims resonate with the first, MiF programs would suit you better, otherwise an MBA could be the way to go.
2. How much work experience do you have? Given that most MiF degrees require little work experience, an MBA will suit your needs better if you have already worked for a few years.
That said, if you are absolutely sure about an MiF, you could explore post-experience MiF courses, which are targeted at a more mature audience, compared to the pre-experience MiF degrees.
---
Next Read:
How Can An MBA Help You Land Consulting Jobs?