Do you need a Covid vaccine to study an MBA? As we begin to see a return to life after Covid, business schools are eager to reopen their doors to students robbed of their in-person learning experience.

In fall 2021, business schools across the globe will need to strike the appropriate balance between classroom teaching and necessary health and safety measures.

In some instances, this could mean an end to fully online learning. However, to keep Covid case rates low on campus, some schools will require you to be fully vaccinated.

Others are opting for a hybrid teaching model of in-person and remote learning, alongside obligations to wear facemasks, take lateral flow tests, and work behind Plexiglass barriers.
---
Do you need a Covid vaccine to study in the US?
From September, over 350 business school campuses across the US are reopening their doors to students, on the condition that they have both Covid vaccinations.
These schools include Rutgers Business School, MIT Sloan, Wharton, Cornell Johnson, Kogod School of Business, Berkeley's Haas School of Business, and Georgetown University's McDonough School of Business.
These business schools only approve vaccinations that are certified by the Food and Drug Administration (FDA) or the World Health Organization (WHO).
Vaccinations approved by the FDA and the WHO include:
- AstraZeneca
- Moderna
- Pfizer-BioNTech.
You're only exempt from these requirements on religious or medical grounds.
Other schools like Harvard Business School will also require staff, faculty, and students returning to campus in the fall to be fully vaccinated, while schools like UVA Darden have announced that you'll no longer need to wear facemasks if you're fully vaccinated and teaching will return to the classroom. Rowan University is offering vaccinated students up to $1000 towards tuition and housing.
By requiring returning students to be fully vaccinated, the hope is that business schools can prevent the development of new variants and stop a rise in Covid cases on campus. The vaccine rollout program in the US is key to reintroducing and maintaining in person teaching for the new academic year.
Yet there's been political backlash from some US states. Governors in Florida, Texas, and Arizona have introduced new laws to veto schools that require vaccines as a condition for being on campus. Therefore, business schools in Arizona, Florida, and Alabama do not require you to be vaccinated.
Vaccination laws have also led to confusing requirements for some schools in Texas. Whereas public universities are unable to demand vaccinations, private ones can demand that you have both shots.
---
US Business School Covid-19 Campus Updates
(c)Duke Fuqua Facebook
---
What if you're an international candidate?
If you're an international candidate starting business school in the fall, you may encounter difficulty meeting the US vaccination requirements, as certain countries are using vaccines not certified by the FDA or WHO.
For example, international students receiving the Covaxin in India will have to receive additional Covid vaccinations when arriving in the US. You'll receive a vaccination on arrival and will then be required to quarantine for two weeks. Second shots will be offered after the elapsed period.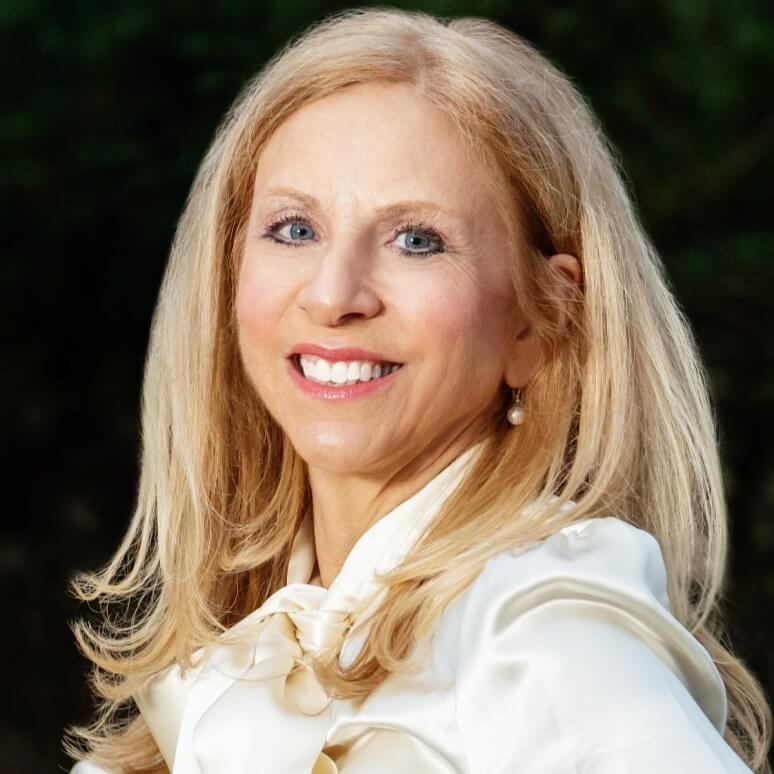 Developing countries have also rolled out their vaccination programs at a much slower rate than places like the US and Europe. Whereas nearly 50 percent of the US population is vaccinated, India and Indonesia have vaccinated just over 5% of their populations. Brazil has vaccinated nearly 15%.
Despite this, admissions consultant and founder of MBA 360 Admissions, Barbara Coward (pictured right), says she's seen few concerns among international candidates regarding vaccines, adding that students should monitor government policy for more information.
"The process for vaccines and quarantine will depend on the policies of each university," she notes.
"I wouldn't assume one policy at one university applies across the board. Each state is different, and I suspect some southern states in the US such as Florida, South Carolina and Texas (with Republican governors) would ease restrictions compared to governors in NY or California."
---
European Business School Covid-19 Campus Updates
©CopenhagenBusinessSchool / FB

---
What's the situation like outside the US?
Similar demands do not exist at business schools in the UK and Europe. Instead, most business schools are adopting a wait-and-see approach based on government guidelines.
ESCP Business School's campuses in Madrid and Turin will continue to endorse a hybrid model of in-person teaching and online learning throughout the fall. Whereas ESCP's campus in Berlin will remain closed, you can now access its campus in London, on the condition that you provide the school with two negative Covid tests every week.
In France, vaccinated students from green and amber countries must provide evidence of their vaccination status before travelling. Unvaccinated students from green countries will have to supply proof of a negative antigen or PCR test, whereas students from amber countries must also provide a compelling reason for entering France. Borders are currently closed for international students from red countries.
It's similar in Asia, with most schools yet to announce a clear policy on Covid vaccine requirements for incoming students.
However, schools like NUS Business School in Singapore have previously organized vaccines for graduate students. The University of Hong Kong (HKU) is also holding two vaccination days on campus for students and staff to receive their first and second shots before in person activities resume for the new academic year.
---

The impact of coronavirus on business schools and therefore guidelines issued by schools are constantly changing on a country-by-country basis.
Whether you're a domestic or international student enrolling in business school this fall, it's important to keep checking both government and university guidelines for updates on vaccination requirements.
It might be that you need to get your first shot and quarantine on arrival, or you might have to move the date of your second vaccination forward to have permission to arrive on campus for the fall semester.
As stressful as it might be to navigate the return to school, there's one huge silver lining for students: The joys of in person teaching and pre-pandemic MBA networking are slowly set to return.

---
Next Read:
MBA Students Get Strong Return On Investment Despite COVID-19