7. Sungkyunkwan University Graduate School of Business
53% female students
---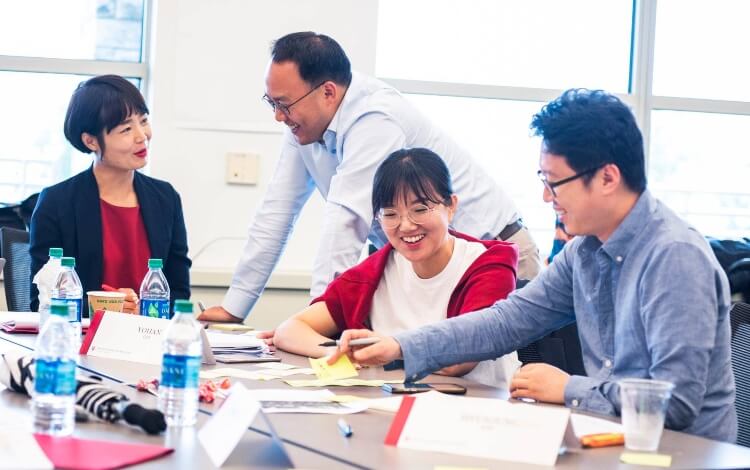 ---
With 53% female students and 54% female board members, South Korea's Sungkyunkwan Graduate School of Business is another attractive MBA program for women.
2020 marks the first year that the school achieved gender parity on its MBA program. In 2019, 45% of its MBA cohort were women.
---
6.Northeastern University: D'Amore-McKim
53% female students
---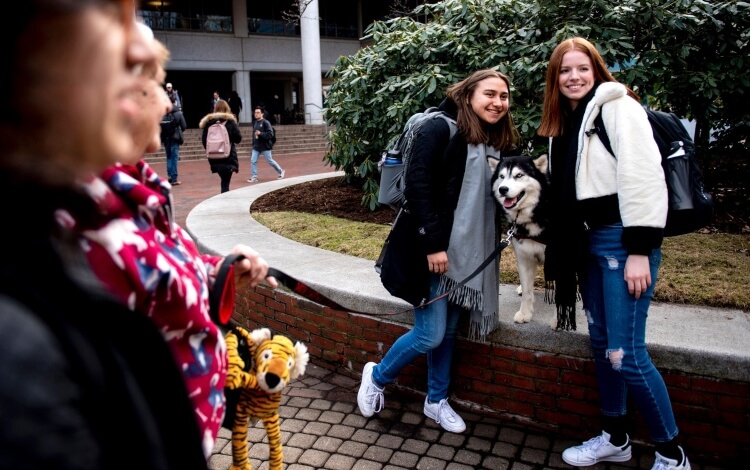 ---
D'Amore-McKim is the only US school to make the top 10 for gender parity this year, with an MBA cohort of 53% women.
The school has achieved this gender balance partly through events that celebrate women in leadership, like the annual Empower Symposium that takes place every March. The symposium brings together female students, professors, and alumnae to inspire and support women who aspire to business leadership.
---
5. Fudan University School of Management
55% female students
---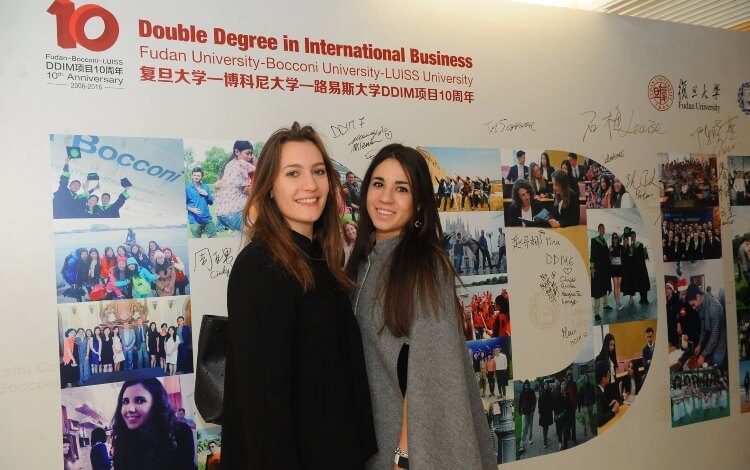 ---
Fudan is one of four Chinese schools to crack the top 10 for female representation, continuing the trend of Chinese schools performing better for gender equality than their American counterparts.
In 2020, 55% of Fudan's MBA cohort was female. Although this is lower than last years' 65% figure, the school retains its spot in the top five. Meanwhile, at 33%, Fudan's proportion of female faculty has remained steady. One area where Fudan falls down is the percentage of women on its board. In 2020, this stood at just 6%—the lowest of all schools on this list.
---
4. Durham University Business School
57% female students
---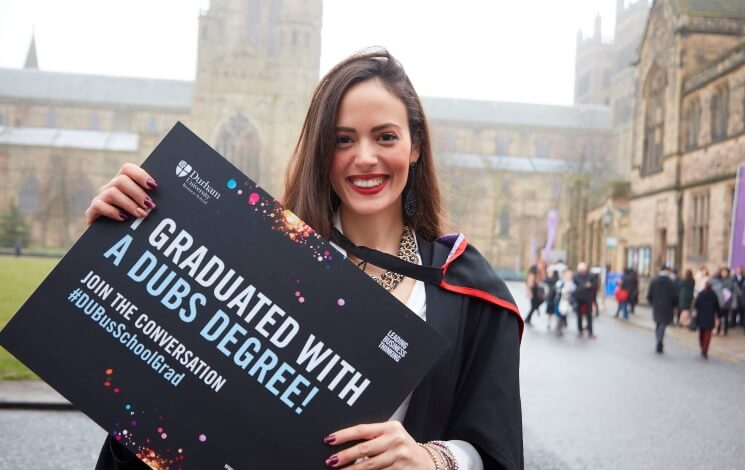 ---
Durham is one of three UK schools to feature in the top 25 best MBAs for Women. In 2018, it secured the top spot, with an MBA cohort that was 67% female. Although this slipped to 44% in 2019, Durham is back on track at 57% in 2020.
The school has also managed to achieve above-average female representation in its faculty, which is currently 34% female—the fifth highest on this list.
---
The Top 3
---
3. Shanghai University of Finance and Economics: College of Business
62% female students
---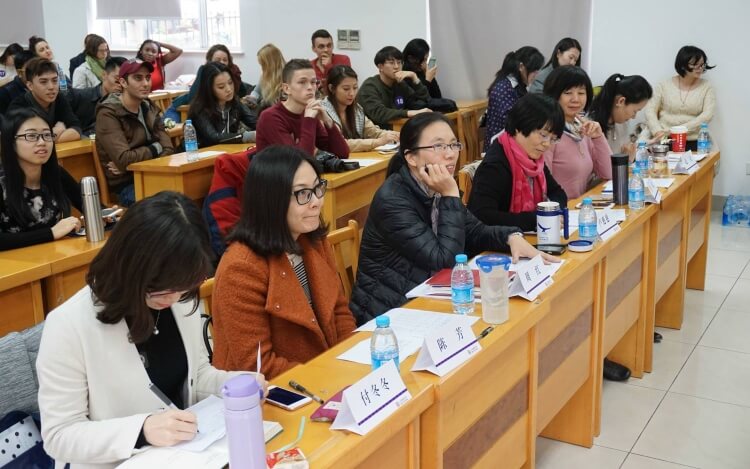 ---
Situated in the financial hub of Shanghai, the College of Business at SUFE jumped into the FT's Global MBA Rankings for the first time in 2020, and it's already rocketed it into the top 50.
The school has also performed impressively for gender equality. 62% of its full-time MBA students are female, along with 36% of faculty. This is a full 5% higher than the average for Chinese schools in the FT's top 100.
Thanks to its relationship with the main university, the College of Business specializes in finance, and many of its students choose a career in the financial sector when they graduate.
This is good news for female students hoping to break into high level finance roles, which continue to be dominated by men. In 2018, just 12.2% of global CFO roles were held by women.
More women in China's business schools is an important piece of the puzzle when it comes to redressing the balance, and SUFE is at the forefront of this change.
---
2. City University of Hong Kong
66% female students
---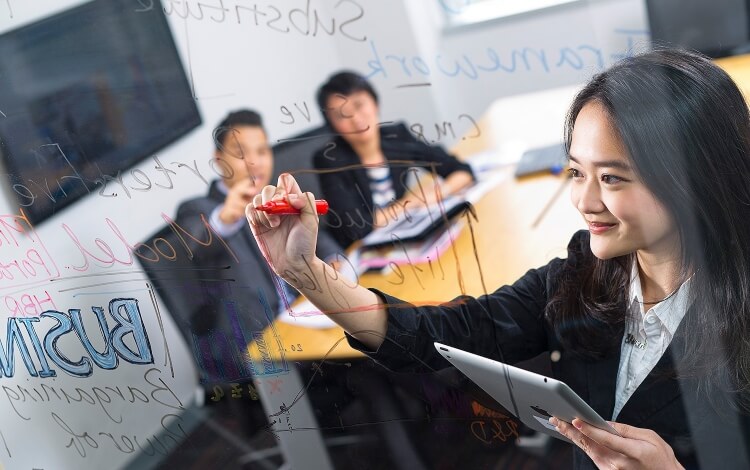 ---
The bustling metropolis of Hong Kong is a huge draw for MBA applicants, and women are no exception.
With 66% female students in its MBA class, Hong Kong's City University has nabbed a top three spot this year. As well as breaking the FT's top 100 global MBA programs this year, the school ranks number five in the Times Higher Education's Young University Rankings.
Founded in 1994, CityU has quickly developed a reputation for research and teaching at the cutting edge of data science, and its MBA program reflects this, emphasizing quantitative skills.
As well as having a majority-female MBA cohort, 32% of the school's faculty are women, ensuring that female students have role models to look up to in the classroom.
---
68% female students
---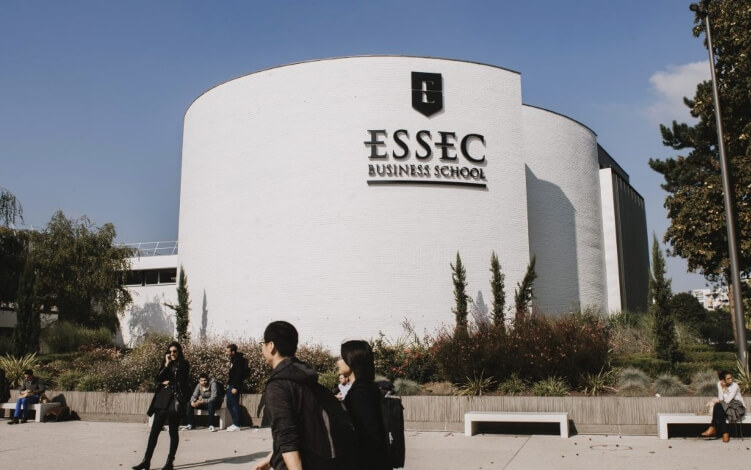 ---
After taking second place for two years in a row, ESSEC Business School has managed to secure the number one ranking for female representation on MBA programs.
In 2020, 68% of the school's MBA students were women, as well as 50% of its board members and 35% of faculty.
ESSEC has performed consistently well for gender diversity, and part of the reason is the network that women are offered. The school's Women's MBA Network offers a place where professional women can foster mutually beneficial relationships.
When they graduate, ESSEC's female alumni are also less likely to suffer from the gender pay gap, thanks to the salary negotiation workshops that are held on campus.
---
---
The data in this article is taken from the Financial Times' Global MBA Rankings 2020.