You've finished your bachelor's and you have two very clear choices: enter into the world of work and draw a line under your education or look to deepen your knowledge with a master's degree.
There are many factors to consider when choosing where to study your master's, including the quality and cost of tuition, the potential salary you could earn, and what your job prospects could be. For many, it's often the simpler and easier choice to stay at the same university where you studied your bachelor's.
Here are the pros and cons of studying a master's at the same university as your bachelor's.
---
PRO: You can benefit from strong ties to the school
By staying with the same school, you're able to build on the existing relationships and networks that you've already built.
The school already knows you. Faculty are likely to know your strengths, and this can give you a leg up in the admissions process. If you are already inside a top academic institution, this could help you into a world-renowned master's program with international recognition.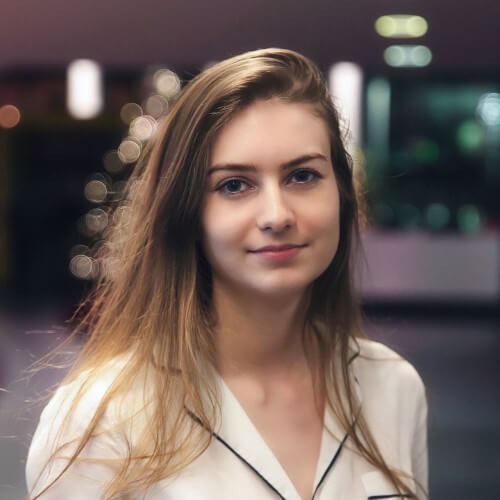 If you've had a positive experience with your bachelor's, you can also be confident in the academic environment.
Manon Pellegrin (pictured) studied a Master of Marketing—2022's most popular master's degree—at EDHEC Business School. She says this was a big factor when applying for her degree.
"I considered ESSEC in Singapore, or HEC Montreal. But I made the choice of consistency and preferred to continue my studies at EDHEC. I made that decision because I already knew some of the professors and I had confidence in the program."
---
CON: You might be restricting your network
Networking is a key part of postgraduate education and one of the many ways enrolling in a business masters like the Master in Finance will boost your job prospects. By staying at the same university, you limit your network to one institution rather than to two or more.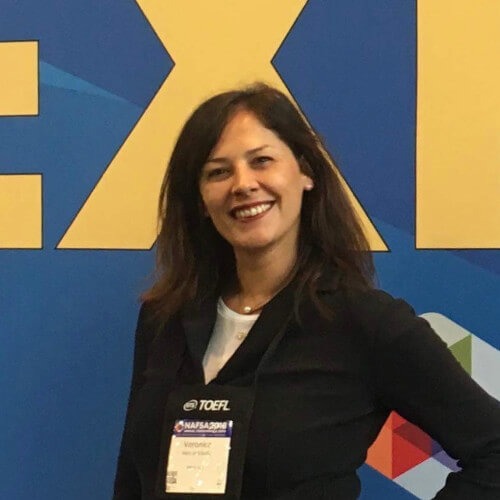 Depending on your degree, you'll be studying from a similar group of lecturers, and you'll be part of the same alumni network. You also won't get the opportunity to experience a campus in an entirely new location, which could help deepen your links to more than one city or country around the world.
"By studying elsewhere, students can benefit from two different...
Register for free to continue reading