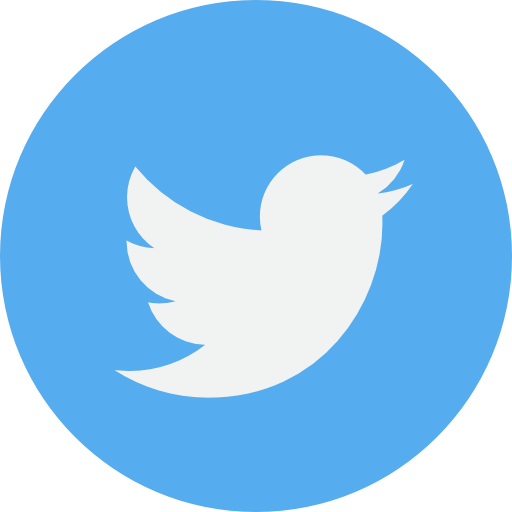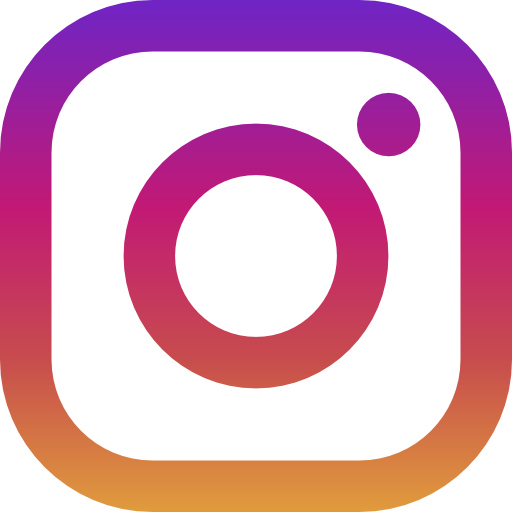 Founded in 1958, Esade Business and Law School has campuses in Barcelona and Madrid and a presence in São Paulo, Lima, Mexico City, Bogotá and Buenos Aires. It also has collaboration agreements with over 100 universities and business schools worldwide. Each year, more than 11,000 students participate in courses at Esade (MBA and Executive Education, as well as bachelor's and master's degree programmes in business and law). The School's business park, ESADECREAPOLIS, is a pioneering innovation centre that brings together academia and the world of business. With a clear international outlook, Esade consistently ranks near the top of the main global business-school rankings . Esade currently has a network of over 50,000 alumni occupying positions of responsibility in enterprises around the globe.
Message from the Dean of the Business School Josep Franch
"Esade Business School has a three-fold mission to improve skills and knowledge through training, conduct rigorous research that leads to advances in the various diciplines which make up the field of management, and contribute to the transformation and improvement of organisations to promote greater social welfare. Training, research and transformation are the axes around which the main activities of the business school turn, and each of these activities are conducted with the aim of contributing toward collective processes"